Join Us for Keiser University's Virtual Grad School Night!
Explore everything Keiser University's Graduate School has to offer from the comfort of your home. Take this opportunity to meet and interact with our graduate admissions team, deans, chairs, faculty, and staff. Hear alumni and student testimonials about how a Keiser University gradu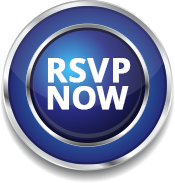 ate degree has helped them achieve career goals and how they are applying skills learned in the classroom out in the workforce!