FORT LAUDERDALE
The Ft. Lauderdale campus hosted their first Open House of 2016. Students were able to experience and interact in the various program labs to gain a full experience of what this campus has to offer.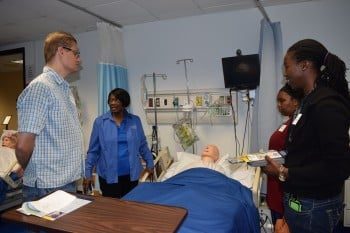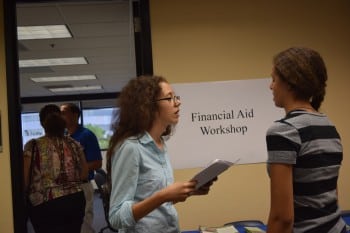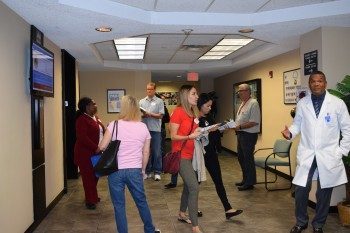 = = = = = = = = =
SARASOTA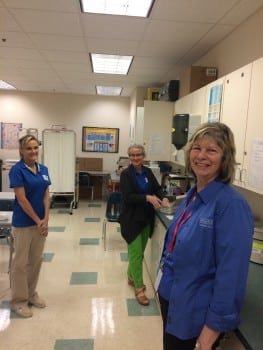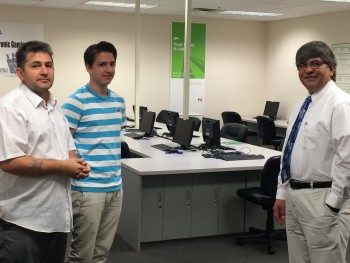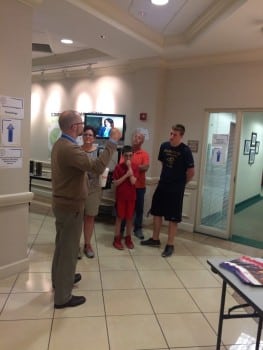 = = = = = = = = = =
JACKSONVILLE
Jacksonville celebrated a successful Open House and Fit Fest. Sports medicine and Fitness Technology hosted a fitness course with timed results. Eleven vendors participated, including the Jacksonville Giants (basketball), Jacksonville Armada (soccer), Florida Blue and One Blood. Our IT department was on hand with a local IT Server Group to promote the IT Pro Camp that will be hosted on campus in conjunction with our June Open House event. The March of Dimes was on hand and activities also included promotion of the March for Babies in April.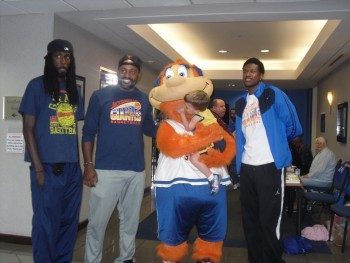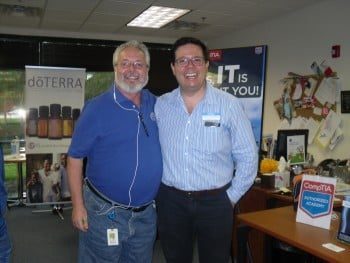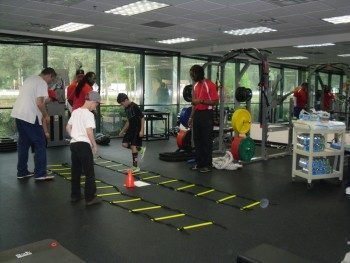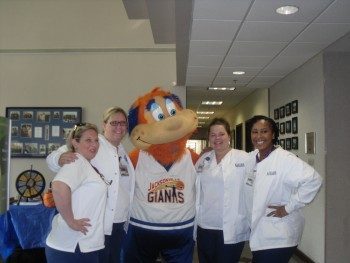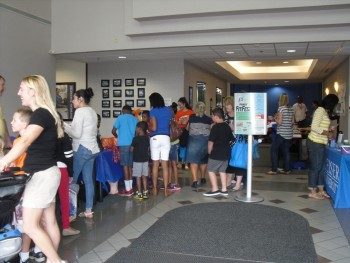 = = = = = = = = =
MELBOURNE
The Melbourne Diagnostic Medical Sonography students had a lot of fun participating in the Open House. They had the opportunity to showcase their scanning skills, and talk to the public about what we do and who we are here at Keiser University.  The students who participated spoke freely to all the interested parties, giving their feedback about the program and the field of sonography as a whole.