Keiser University Sports Management and Fitness Technology students recently visited Next Step Orlando and the Center of Recovery & Exercise (CORE. These are facilities dedicated to rehabilitation of neurological disorders via exercise. Each location offered a fresh perspective on the use of exercise equipment and human body movement to promote neuroplasticity, the brain's ability to form new neural connections.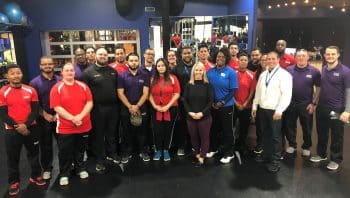 Next Step Orlando was founded by Liza Perla after her daughter Amanda sustained a spinal cord injury following a car accident, leaving her a C6 quadriplegic. It is an affiliate of the Christopher and Dana Reeve Foundation Neuro Recovery Network. During their visit, students observed guided exercises and locomotor training for clients seeking therapy and recovery from paralysis. Keiser alumnus Luis Ojeda was offered a permanent position as an Activity-Based Trainer after completing his two-month externship.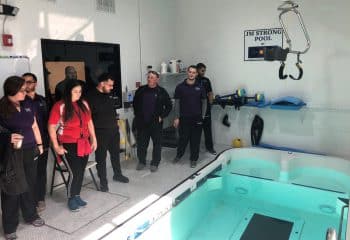 CORE is positive, high energy environment that provides groundbreaking neurorehabilitation techniques to its clients. The enthusiasm of CORE's culture was evident in Executive Director Malerie Murphy, as she took students on a guided tour of the innovative exercise and recovery facility. Students gained hands-on experience with state-of-the-art rehabilitation equipment such as the AlterG Anti-Gravity Treadmill, a medical grade treadmill with differential air pressure technology developed by NASA designed to "underweight" clients allowing them to focus on closed-kinetic activities and gait training in a safe and controlled environment.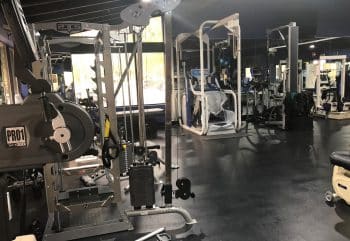 Students experienced in first-hand the power of exercise and its medicinal effects on the human body.