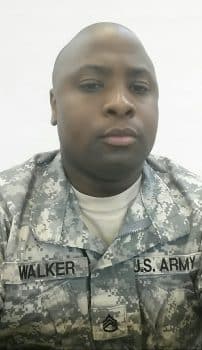 Name and degree program at Keiser U?
Shunthomas Demarcus Walker, BA in Criminal Justice
Do you have a significant other?  Kids?  Pets? 
Divorced / 1 Daughter / No pets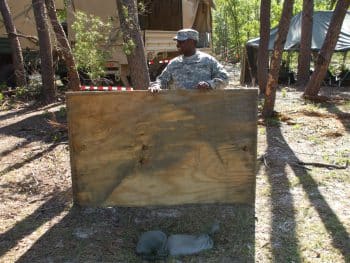 When did you serve and in what branch of the military?
U.S. Army 1997-2015
What did you do in the military?
Combat Engineer 12-B/ Automated Logistics 92-A/ Professional Pipe layer 12-H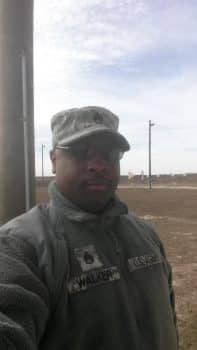 Tell us a little about what made you choose Keiser U?
 I chose Keiser because I wanted to be able to go from earning my degree to applying it. Keiser has a reputation for helping students transition quickly into the workforce and I wanted to take advantage of that.
What do you want to be when you grow up and graduate?
Hopefully, with my degree I'll be able get a job working with Homeland Security and continue to help defend this great nation from enemies foreign and domestic.
What is an accomplishment you are most proud of during your time with Keiser?
My greatest accomplishment while here at Keiser has been establishing an SVA (Student Veterans of America) organization for future military students.
What is one thing about you that no one knows?
Believe it or not, and most won't, I am a very shy person and in most situations I try to blend in with the background.