Orientation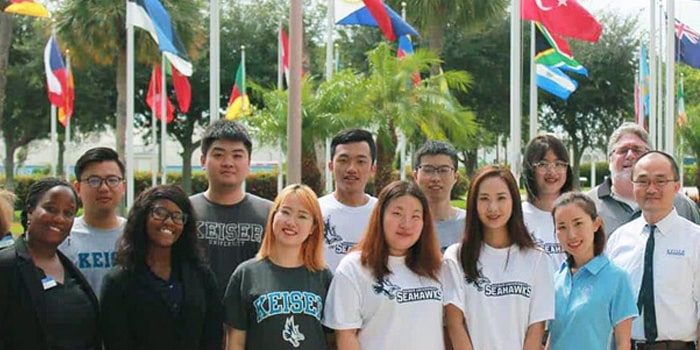 Have Fun in Orientation!
As an International student, you must attend orientation on your campus. Orientation sessions cover many topics that relate to students staying in the United States while holding an F-1 visa.
Topics that will be discussed:
Immigration
Maintaining your F-1 Status
Unlawful Presence
Designated School Official (DSO)
Employment
Curricular Practical Training (CPT)
Optional Practical Training (OPT)
Driver's License application, and much more
What to bring to your orientation session:
Passport with your Visa page
I-20
I-94 print from website using your passport information
Local address
Local telephone number (if applicable)
Orientation Dates
The orientation program, held prior to the first day of each term, is designed to facilitate the students' transition to the University and to help familiarize new students with the organization and operation of the University. During orientation, students review the mission, traditions, rules, and regulations of the University. Additionally, study techniques, academic standards, and counseling resources are discussed. All new and transfer students are encouraged to attend orientation. Please view the Keiser University Catalog for future orientation dates.
Keiser University Campus Information
To view a listing of all of campuses, click here! Each campus page will provide you with our campus address, campus contact information,  directions to our campus and a list of programs the campus offers.