Accredited Cinematic Arts Degree Programs at Keiser University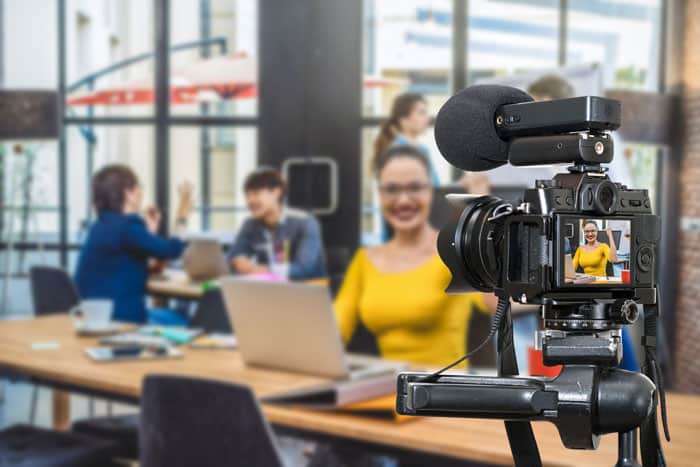 Start Your Career in Cinematic Arts at Keiser University
Keiser University is pleased to offer an interdisciplinary Cinematic Arts program to accommodate interests and give those enrolled the opportunity to grow professionally. Each degree program encourages students to explore their creative sides while balancing in-depth knowledge of the workings of the industry. Whether your goal is to prepare for a new career or advance with your current employer, Keiser University's extensive Cinematic Arts majors include undergraduate courses taught in a high energy, hands-on environment that places student's needs first.
Begin or advance your Cinematic Arts career today. Explore our degree programs below and contact us for more information.
Degrees & Programs to Begin Your Path Towards Becoming a Cinematic Arts Professional
Associate Degrees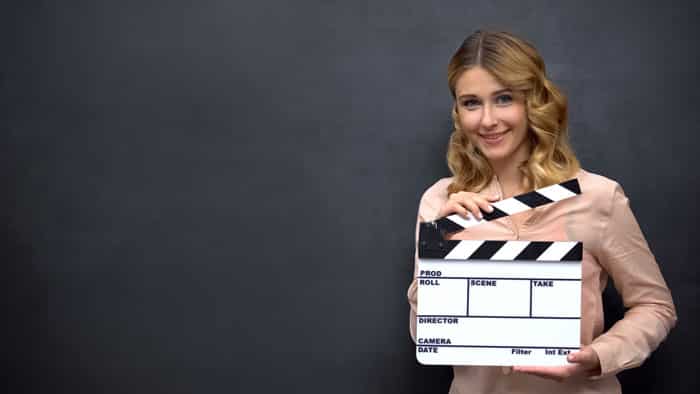 Cinematic Arts (A.A.)
Keiser University's Associate of Arts degree in Cinematic Arts is a well-rounded program aimed at introducing students to cinematic principles and techniques of filmmaking and video production. Each course prepares students to enter the industry and advance their careers in a higher-level program.
Bachelor's Degrees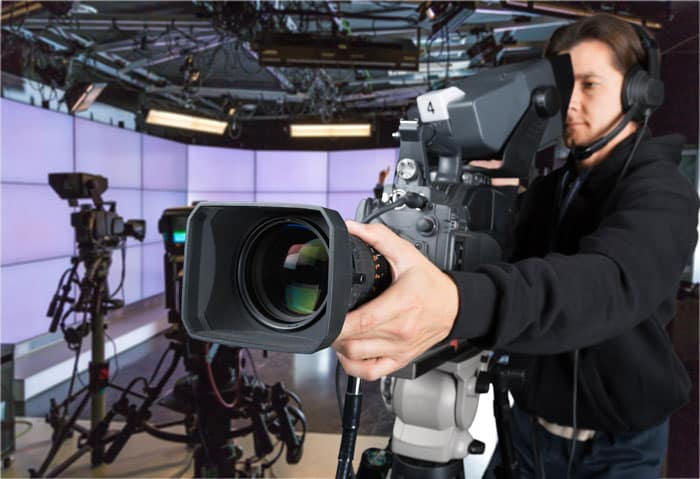 Cinematic Arts (B.A.)
Earn a Bachelor of Arts in Cinematic Arts with Keiser University. This program prepares students for a successful career in cinematography by providing a strong foundation in storytelling and film production. The curriculum also has an advanced general education aspect for an interdisciplinary approach. Students are encouraged to use their artistic expertise and business knowledge to enhance their careers.