Careers at Keiser University
Keiser University is a vibrant and diverse community focused on education and learning. We are one of Florida's largest private, not-for-profit universities serving approximately 20,000 students, 3,800 employees and more than 66,000 alumni. Keiser has over 20-plus campuses in Florida and internationally in Nicaragua and China. Our values of leadership, excellence, integrity and service still drive our efforts and determine our priorities.
Much of our successes come from the extraordinary faculty and staff. We embrace and embody an inclusive culture and value the importance of diversity in the workforce. Keiser is dedicated to fostering an environment that respects the dignity, rights, and contributions of its employees. where faculty and staff feel valued and have the opportunity to add value, making KU a great place to pursue your passions and grow your career.
All personnel actions are effected without regards to race, color, sex, age, religion, national origin, disability, veteran status, or other protected status pursuant to law. We resolutely support the concept and practice of Equal Employment Opportunity.
We look forward to working with you. Go Seahawks!
Current Job Openings
Please note that we are currently working on migrating to a new job board. You many view job opening at the links below:
View a Listing of Our Job Opportunities
Keiser University Benefits
Keiser University strives to remain a competitive employer and offers a variety of benefits to its employees such as: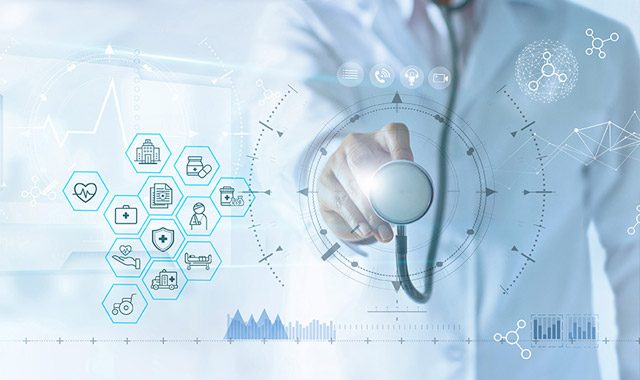 Medical Plans
Keiser University offers a choice of health, dental and vision insurance for individuals and families.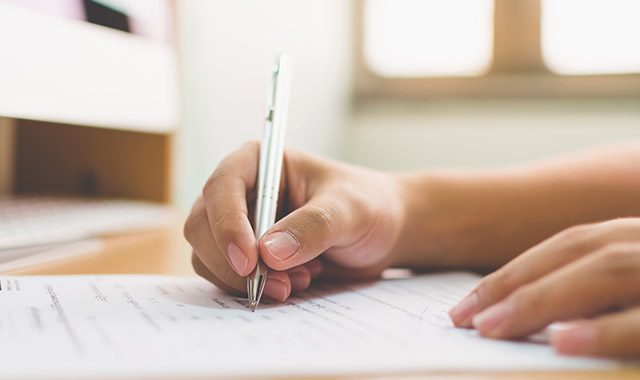 Supplemental Plans
A variety of supplemental plan coverages are available such as disability, accident, hospitalization and more.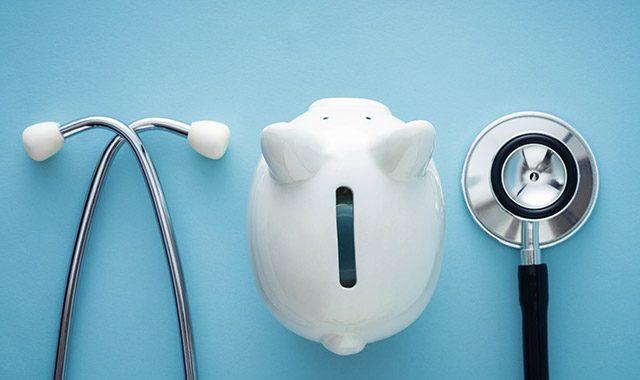 Flexible Spending Accounts
Eligible employees can elect to participate in FSAs that provide a tax break on your predictable out-of-pocket costs.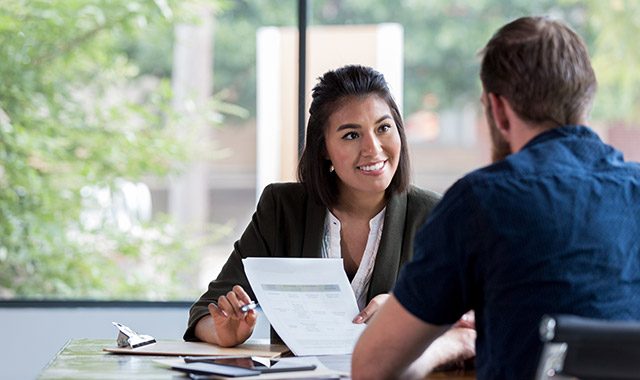 Life Insurance
Life insurance is available to eligible  employees.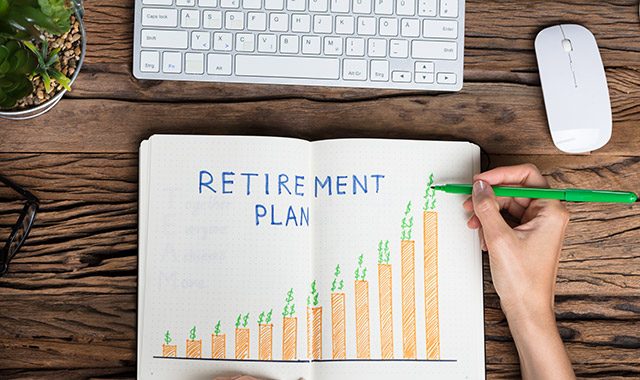 Retirement Plans
Keiser University offers a 401(k) pre-tax option and a Roth 401(k)  post-tax option.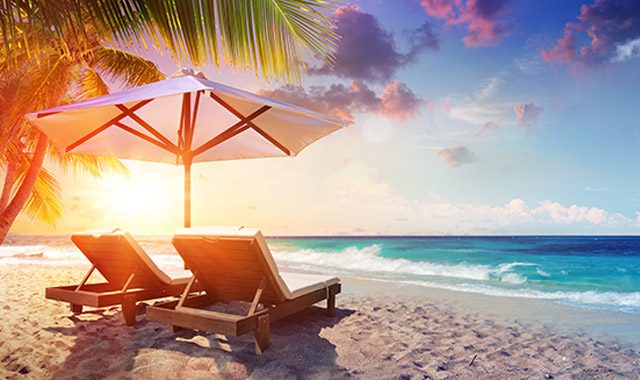 Paid Time Off
We offer PTO that combines conventional vacation, sick and personal days.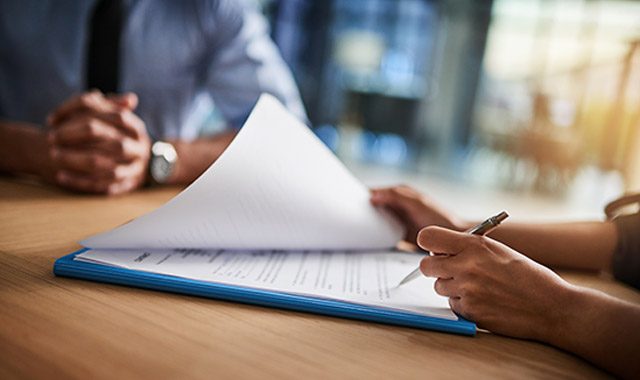 Types of Leaves
Keiser University offers Military Leave, Bereavement Leave and FMLA.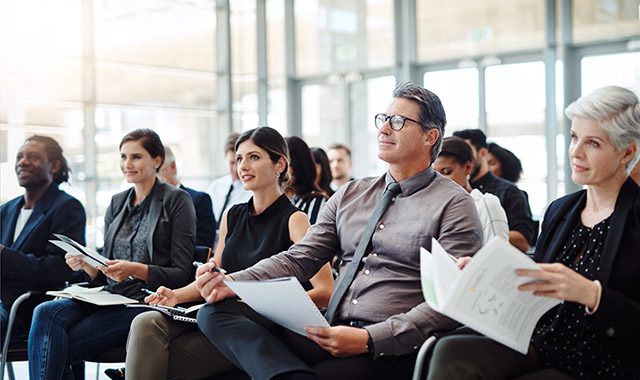 Professional Development
Keiser University provides Training, Career Development and Tuition Assistance to eligible employees.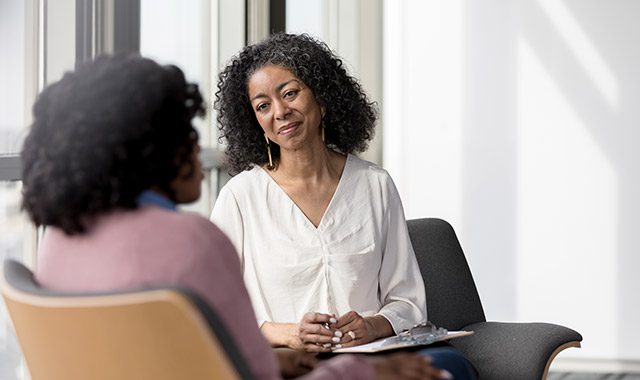 Employee Assistance Program
EAP provides confidential emotional support as well as work, life and legal support.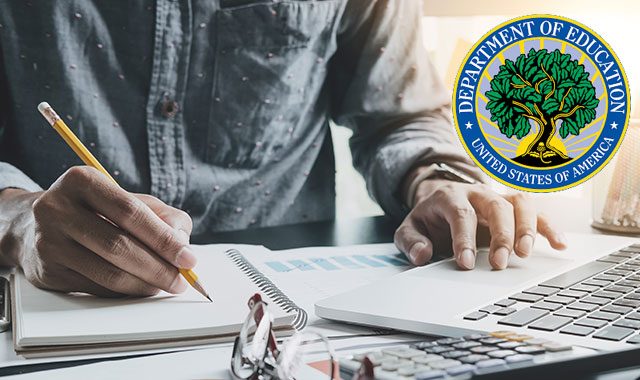 Annual Security Report and Additional Disclosures
View the Keiser University Annual Security Report containing several additions and other important information on Clery Act reporting, Title IX information, etc by clicking here.