High School Students







Putting students first has been Keiser University's philosophy for over 35 years. We believe that, as a student, you will learn more in an environment where you feel safe, connected, and valued. It is for this reason that Keiser University emphasizes a collaborative educational experience for you, our students.
From your first one on one meeting with an admissions counselor, to your mock interview for a job position, you will experience the collaboration of all departments in order to ensure your successful future.
Let our caring staff and faculty assist you in obtaining your career goals; for it is our graduates that we are most proud of. We look forward to serving you.
"I had some friends who were going to KU so I wanted to look into it. Once I did, I really liked that they had an Associate of Science degree in Nursing and that many of my classes were one at a time, one per month. I love KU and also enjoy the smaller class sizes."
Lindsey Baron, Keiser University Nursing Program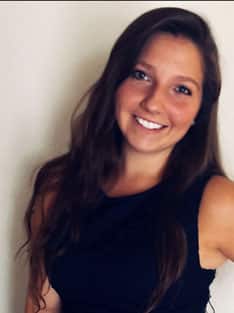 "A few things I love about attending Keiser is how helpful, kind-hearted, and welcoming everyone is. From the first day I started at Keiser, I have always felt like I belonged at this school. I was so nervous about attending college, but choosing Keiser University-Clearwater was a wonderful choice to make! I am very excited!"
Renee Lizotte, Keiser University Health Care Program