Veterans
The Veterans Assistance ( VA ) website has had recent updates. Please visit the US Department of Veterans Affairs for all the latest information. We have included a link to the VA online application for your convenience found by clicking on the American Eagle. Keiser University is an active participant of the Yellow Ribbon Program. Please click the Yellow Ribbon to the right for more information.
Request More Information
Keiser University will consider military training for college credit. Please obtain a copy of your military transcript to be evaluated by requesting one from your respective branch of service below.
Scholarships
Keiser University is proud to offer scholarships to qualified Active Duty personnel, Veterans, and military dependents. Please contact your Financial Aid representative for an application. There are many opportunities for military scholarships for Active Duty military, veterans, and military dependents. This is not an inclusive list but one that should get you started in the right direction if interested in applying for scholarships.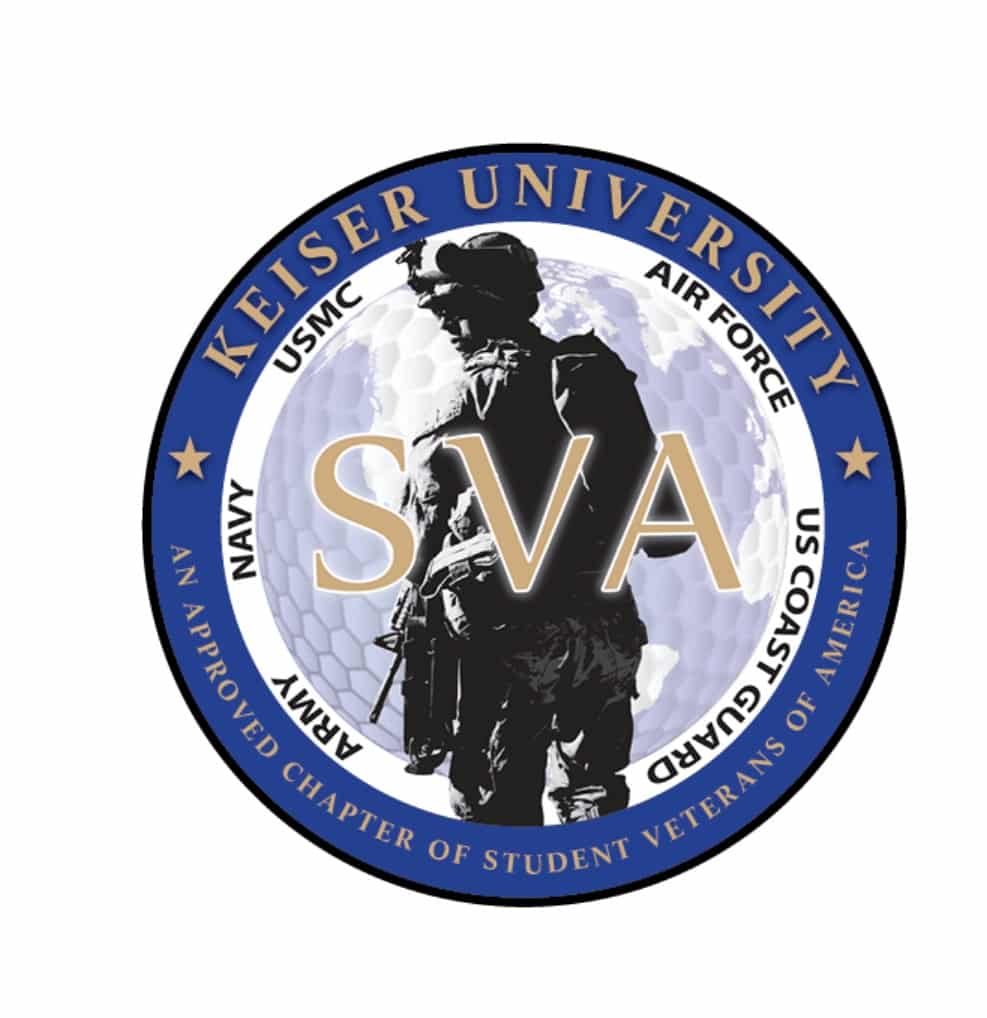 For more information, please visit the Student Veterans of America Website.
Testimonials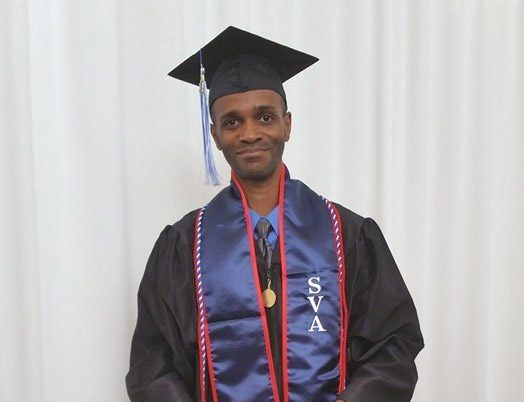 "I was an active reservist and wanted to enter nursing, Keiser University provided me with new opportunities to do much more in life."
Brian Mardy-Registered Nurse, Health First
Associates of Science Degree in Nursing