Accredited Psychology Degree Programs at Keiser University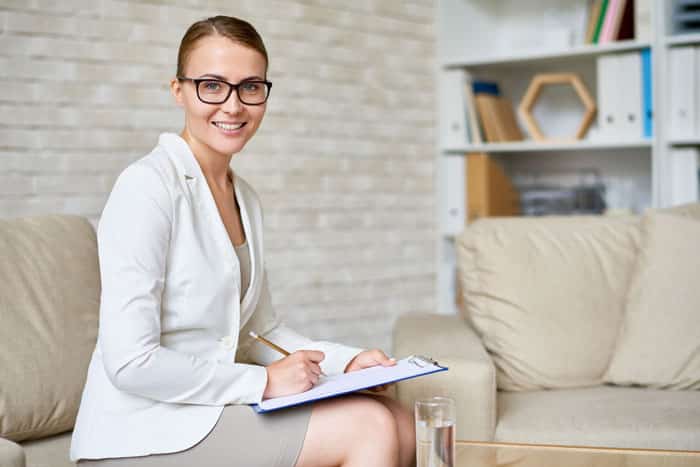 Start Your Psychology Career at Keiser University
Keiser University is proud to offer a comprehensive psychology program with a broad educational curriculum that emphasizes diversity. Whether your goal is to prepare for a new career or advance with your current employer, Keiser University can help get you there. When you enroll in one of our psychology programs, you become a part of a dynamic community with thorough coursework designed to prepare you for the field.
Begin or advance your psychology education today. Explore our bachelor's and graduate-level degree programs below and contact us to request information.
Degrees & Programs to Begin Your Path Towards Becoming a Psychology Professional
Bachelor's Degrees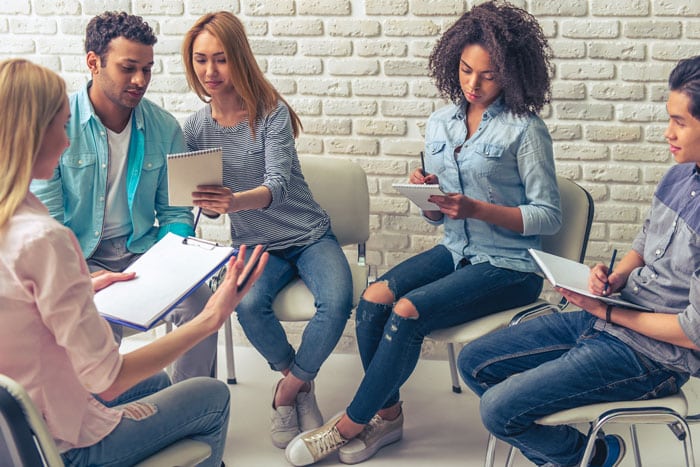 Psychology (B.A.)
Keiser University's Bachelor of Arts degree in Psychology offers a diverse curriculum aimed at preparing students for a career in helping others achieve personal growth. Coursework focuses on facets such as behavior, mental processes, research, communication, and writing, which culminate in a well-rounded educational experience.
Graduate Degrees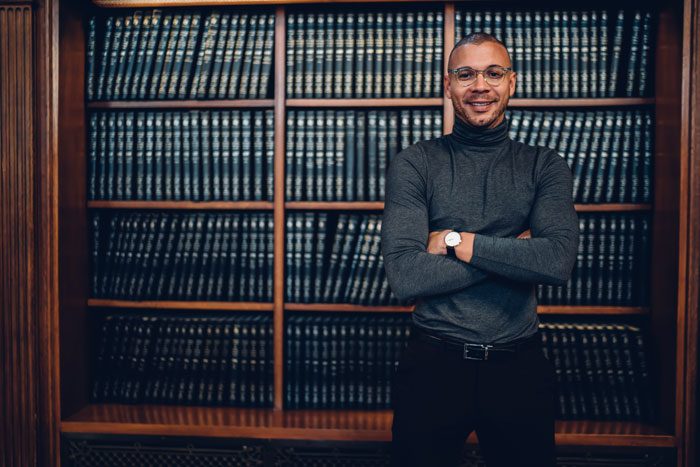 Clinical Mental Health Counseling (M.S.)
Earn a Master of Science in Clinical Mental Health Counseling with Keiser University. This program is designed to prepare students for professional practice as a counselor by focusing on practical experiences in the field. Students can expect to learn the principles and practices of diagnosis, evidence-based treatments, strategies for referral, prevention, advocacy, and more.
Industrial and Organizational Psychology (Ph.D.)
Interested in earning a Doctor of Philosophy in Industrial and Organizational Psychology? Keiser University is pleased to offer a structured program for individuals interested in contributing to the profession through independent learning, scholarship, and research.
Organizational Psychology (M.S.)
The Master of Science in Organizational Psychology degree emphasizes the behavior of individuals in businesses and organizations to determine how to improve performance and productivity for that organization. Graduates of the program apply cutting edge research and theory using quantitative skills at work every day.
Psychology (M.S.)
A Master of Science in Psychology from Keiser University empowers students to contribute to their professional goals through independent learning, scholarship, and research. The program pushes students to develop an understanding of psychological principles, appreciate diversity, and apply research methods.
Psychology (Ph.D.)
Keiser University's Doctoral Program in Psychology was developed to challenge students with rigorous coursework and meaningful teaching and research activities. It follows a scholar-practitioner model that encourages you to integrate scholarly research with your classroom expertise.