Accredited Chiropractic Degree Programs at Keiser University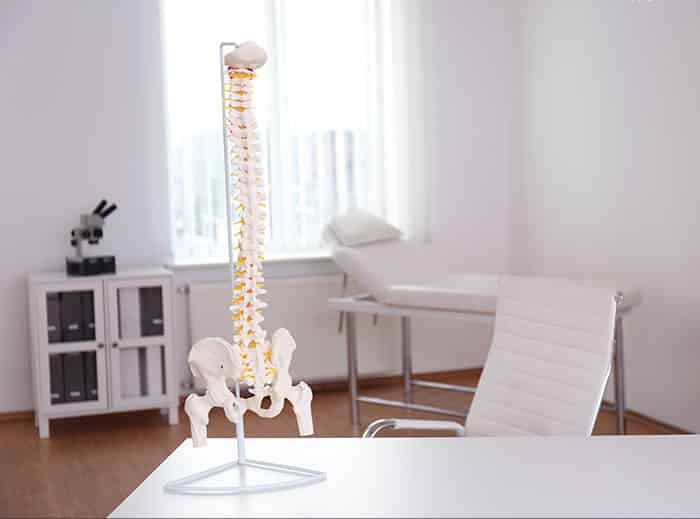 Start Your Chiropractic Career at Keiser University
Keiser University has been providing quality hands-on education in the chiropractic field for decades. When you enroll, you will be a part of a dynamic community with thorough coursework designed to prepare you for your goals. The chiropractic field is very hands-on, and Keiser works to support theory with practice for the ultimate learning experience.
Begin or advance your chiropractic education today. Explore our degree programs below and contact us to request information.
Degrees & Programs
Begin Your Path Towards Becoming a Chiropractic Professional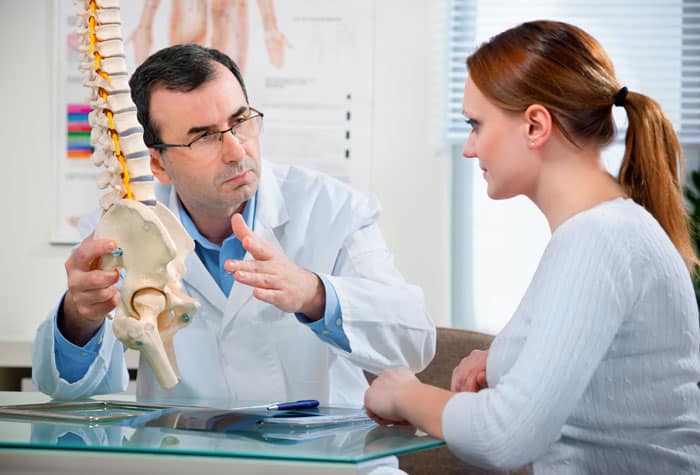 Chiropractic (D.C.)
The Doctor of Chiropractic program at Keiser University is a rigorous professional program that combines hands-on learning with research, weekly conferences, and clinical training opportunities in multiple sites. Graduates of this program will be prepared for a career in spine care.