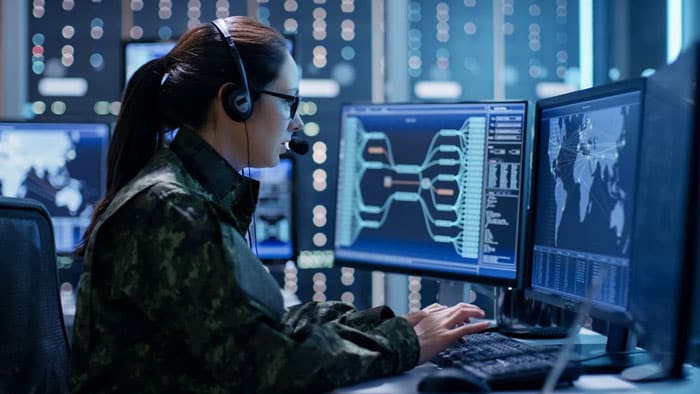 Start Your Career in Homeland Security at Keiser University
Are you ready for an exciting and challenging career in homeland security? Keiser University is pleased to offer both undergraduate and graduate programs in homeland security that push students to excel in preparation for a governmental career. Each degree program is designed to meet varying levels of knowledge in the major and propels students upward to their intended career goals. This may include diving into a new career or advancing with a current employer. Keiser University's comprehensive homeland security courses are taught in a high energy environment that places student's needs first. Begin or advance your homeland security career today. Explore our degree programs below and contact us for more information.
Degrees & Programs to Carve Your Path Towards Becoming a Homeland Security Professional
Associate Degrees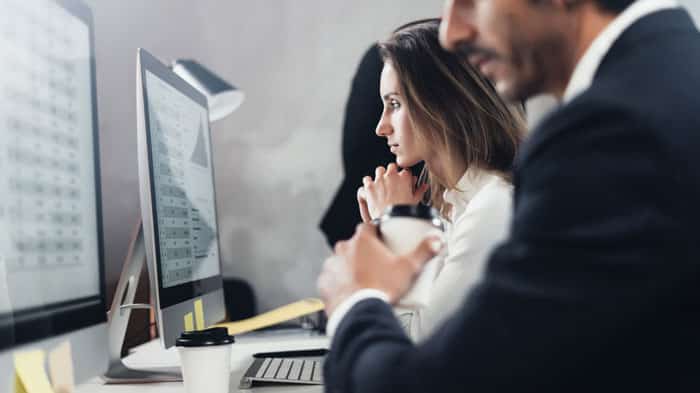 Homeland Security (A.A.)
An Associate of Arts degree in Homeland Security from Keiser University gives students a comprehensive review of the major components of the Department of Homeland Security, including the agencies that comprise the Department. Coursework will act as an introduction to the field, covering the who is in charge, what laws are in place, and the responsibilities of the department.
Learn More
Bachelor's Degrees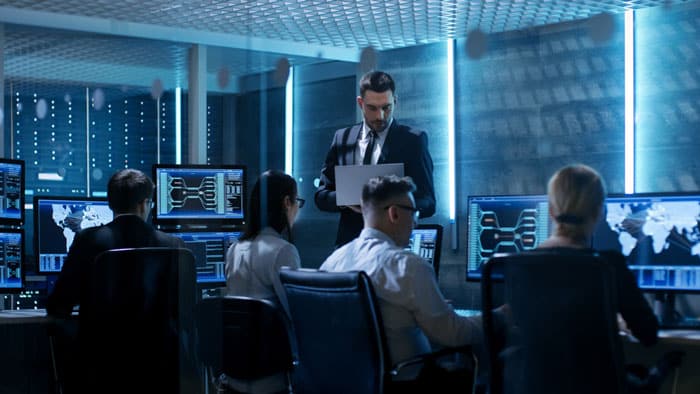 Homeland Security (B.A.)
Keiser University's Bachelor of Arts degree in Homeland Security equips students with management-level skills necessary for a successful career in the field. The program addresses unique proficiencies needed to understand Homeland Security at the Local, State, and Federal levels. Topics include cross-cultural management, emergency management planning, and critical infrastructure protection.
Learn More
Homeland Security, Accelerated (B.A. to M.A.H.S.)
Keiser University's accelerated BAHS to MAHS dual-degree program equips learners, especially adult learners, with knowledge and skills that the homeland security enterprise demands at an accelerated pace with seamless transition from undergraduate study to graduate study.
Learn More
Graduate Degrees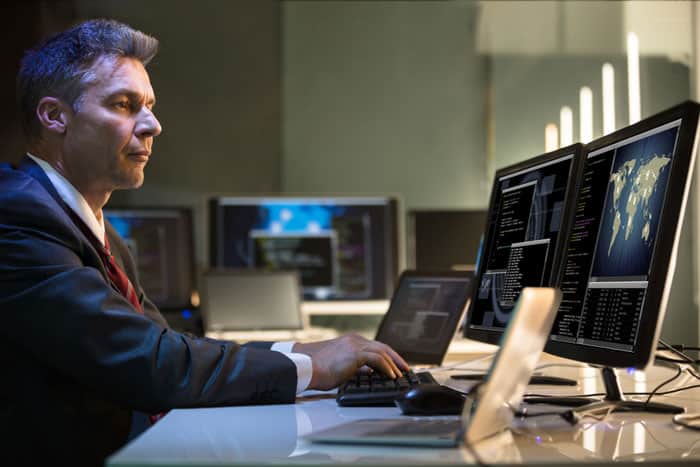 Homeland Security (M.A.)
Keiser University's graduate program in Homeland Security is an intensive study of topics related to protecting the U.S. from threats. Successful completion of the program results in a Master of Arts degree that qualifies students as being able to contribute intellectually to the areas of homeland security, border patrol, and cybersecurity. Students conduct research and learn to work in areas such as border patrol, airports, seaports, waterways, and more.
Learn More