Letter from the Chancellor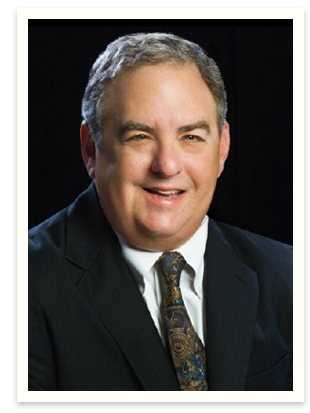 Dear Friends, Colleagues and Esteemed Visitors,
On behalf of the Keiser family, the Board of Trustees, our faculty, staff and students, welcome to Keiser University's celebration of 45 years of excellence in education. When our family started our first school in Ft. Lauderdale in 1977 – with one student and several classrooms – I could never have imagined at that time that we would have campuses throughout the State of Florida, cooperative agreements with the university systems in China and Moldova, together with a campus in Nicaragua to serve international students, nearly 3,800 staff, and approximately 20,000 students, with associate, bachelor's, master's, and doctoral degree programs in several in-demand career fields.
And yet, this is precisely what we have accomplished.
This dramatic growth can be traced directly back to our original commitment to our philosophy that students come first. Simply stated, they are the reason we exist. Our mission, and our decades-long commitment to it, is to be accountable to our students by offering an innovative, proven educational approach with small class sizes, highly personalized teaching, hands-on practical training, and flexible scheduling to accommodate our students. And I am quite proud that this model results in a high rate of graduation and job placement in the field of study of our students.
In addition, we have always taught the importance of leadership and serving the communities in which we live and work. This commitment extends beyond the classroom as our students, faculty and staff continually seek opportunities to volunteer their time and resources to charitable organizations. We know this matters to our students, as our graduates routinely tell us this aspect of their education not only benefited their career, but also enriched their lives and families.
I personally invite you to visit one or more of our Keiser University campuses. I assure you that you will experience a caring, friendly environment which we believe is conducive to successful learning. This environment, our culture of "students first" and our commitment to quality is the recipe for our success, and it is what helps our graduates enter the workforce with a high degree of personal and professional confidence.
Sincerely,
Arthur Keiser, Ph.D., Chancellor