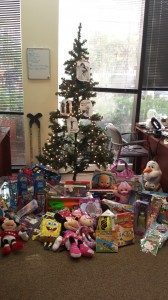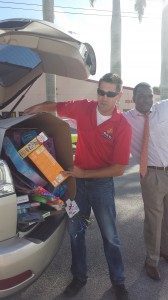 WEST PALM BEACH – The West Palm Beach campus partnered with their Advisory Board members and employer partners, CareersUSA, Keller Williams, and Interim HealthCare.  Together they donated 220 toys to Toys for Tots.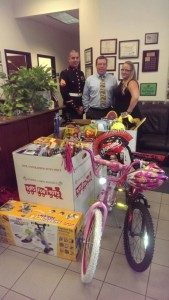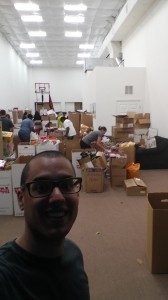 DAYTONA – Aside from the toys collected, the campus raised $250 during a dress-down day to purchase more toys to donate.  A number of OTA students enjoyed volunteering at the Toys for Tots warehouse.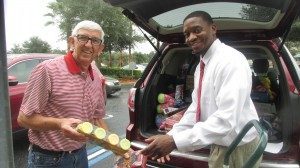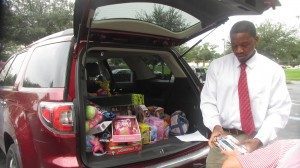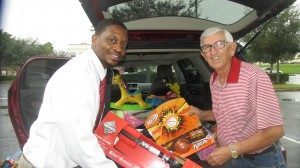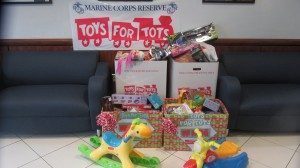 LAKELAND – The Lakeland campus students, staff and faculty collected 141 toy items which were donated to the Toys for Tots holiday drive sponsored by the Citrus Center Kiwanis Club in partnership with the U.S. Marine Corp Reserve.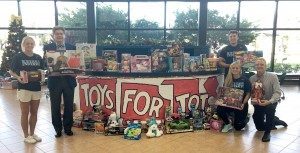 FLAGSHIP – The Flagship campus' Holiday Toys for Tots initiative recently generated over 140 toys valued at more than $1,500. The drive, spearheaded by the Campus' Department of Student Services and the Sodexo Marketplace, was supported by faculty, staff, and students at various University events.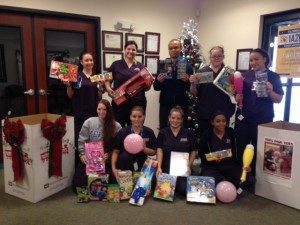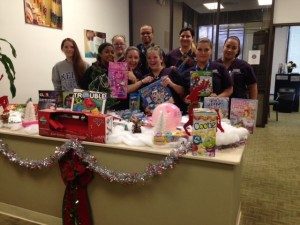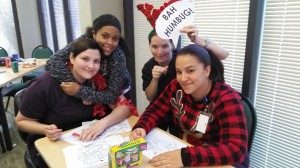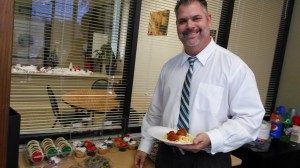 NEW PORT RICHEY – The campus donated more than $250 worth of toys for Toys for Tots.  The Medical Assisting students held a lunch fundraiser to raise money to purchase toys to be donated.