Start Your Career in Criminal Justice
at Keiser University
Keiser University is proud to offer a comprehensive Criminal Justice program designed to empower students with the skills necessary to delve into a career in a wide range of areas in the criminal justice system. Whether your goal is to prepare for a new career or advance with your current employer, Keiser University offers courses that range from the undergraduate to the graduate level and are taught in a high energy environment aimed at producing high results.
Keiser University's Criminal Justice programs cover topics that include but are not limited to deviant behavior, forensics, law enforcement, investigation, victimology, private security, corrections and juvenile justice and how components work together and are governed by our laws, the Supreme Court and the U.S. Constitution. This exploration of the American criminal justice system culminates with an emphasis on research, analysis and the future of the system.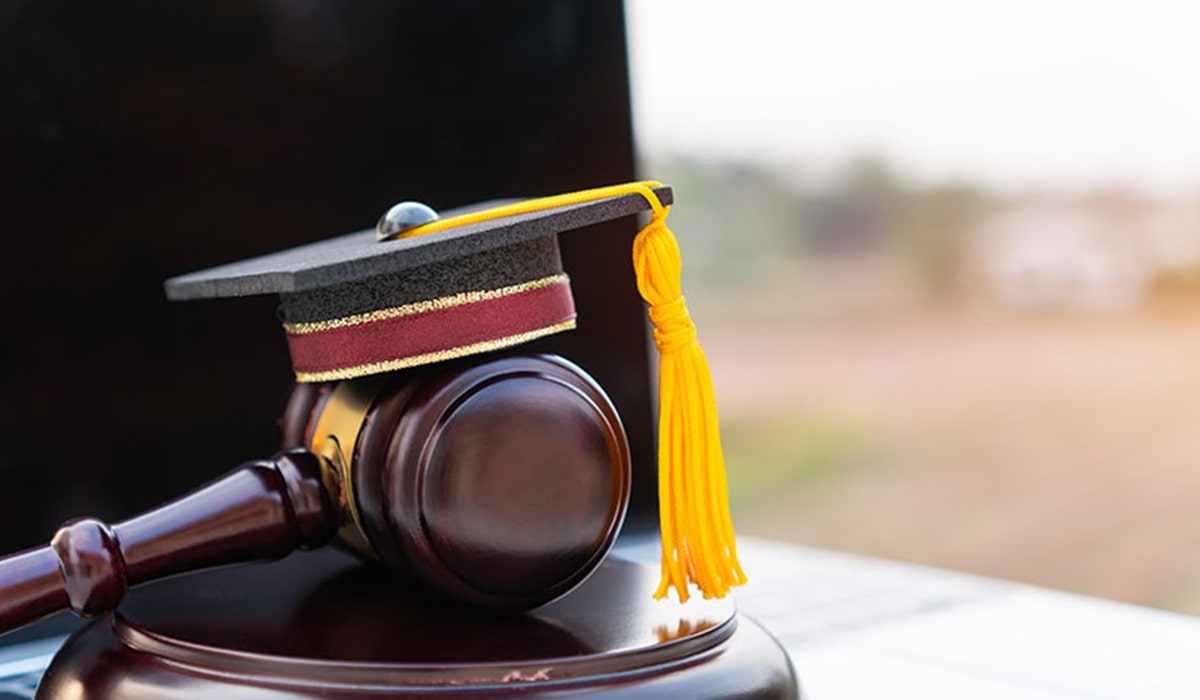 Begin or advance your criminal justice education today. Explore our degree programs below and contact us to request information.
---
Degrees & Programs to Begin Your Path Towards Becoming a Criminal Justice Professional