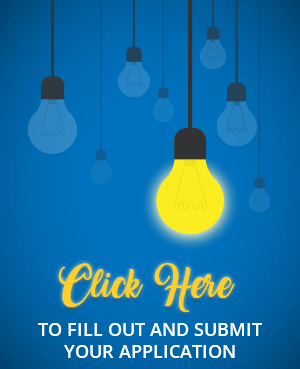 The Keiser University Seahawk Tank Pitch Contest provides students the opportunity to see their business goals and inventions come to life. At least eight (8) finalist contenders will present their ideas to a panel of industry judges in hopes of winning cash prizes totaling at least $10,000.
The Keiser University Pitch Contest is similar to "Shark Tank," but students are not selling a portion of their company for funding
The business idea must be an invention, a startup company or an early-stage company no older than one year.
The student(s) will pitch to a panel of judges who will be acting as angel investors from whom the students are requesting funding.
The student(s) will explain the amount of money needed to run their company over the next three years.
Current and/or former student presenters can be a team, but the former KU student team members must first be approved by the competition's executive director, Mr. George Stamas. At least one team member must be a KU student.
There will be at least eight presenters at the pitch competition (two or more from each of five regions that are organized to include all KU campuses).
Each campus will have a campus coordinator who will filter the applications and then submit their choices to their regional coordinator. The regional coordinators will process the applications and decide which two pitches from their areas will be entered into the final competition at Keiser University's Flagship Campus on March 24, 2022.
The deadline for submitting application forms is February 25, 2022