Graduate Student Testimonials
Keiser University is fully committed to our students. A master's or doctoral degree can be a great way to gain the advanced skills and knowledge to excel in your career. Graduate degrees are offered online, on campus or in a hybrid format (combination of online and on campus), so you can choose the learning style that fits your needs.  Take the first step toward a better future with a graduate degree program from Keiser. Like so many others, you'll be glad you did.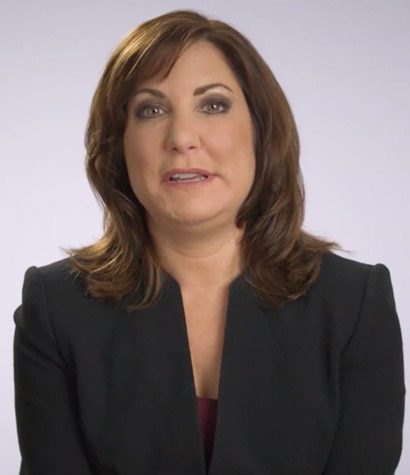 Dara Kalvort | Business Administration, MBA
Keiser University taught me how to realize my full potential. You learn things that just really opens up your mind. I wound up taking a lot of these principals back to my sales team. I became the idea person. You just come to this revelation that it's time to step out of your comfort zone. Dara, after Keiser, goes after things that she wants. And she's not afraid.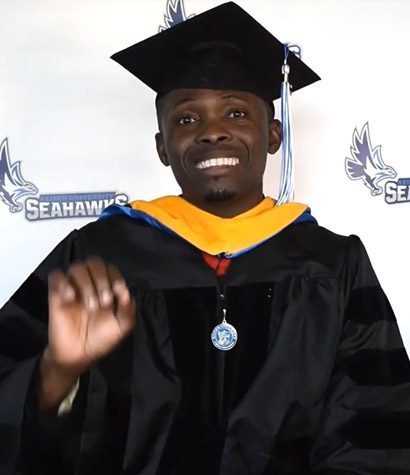 Anthony Oboh | Industrial Organizational Psychology, PhD
My experience at Keiser University was so incredible. I met wonderful staff and faculty who stretched me and made sure that I became the real version of who I was meant to be. Keiser University you've got a pool of talent in your faculty members. The philosophies that I learned at Keiser University will help shape how I approach my new career assisting businesses become more efficient.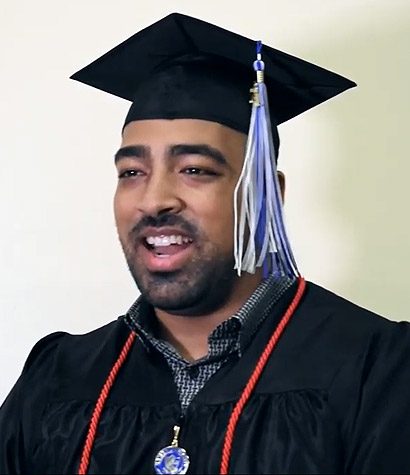 Victor Guerrero | Business Administration, MBA
I servered in the army for eight years and did logistics in the military and really enjoyed the business aspect of it. Once I left the army I wanted to pursue a buiness degree. It was easy to transition from the military to Keiser University because the structure was similar – with one-on-one learning and everything was hands on. I graduated from Keiser with my asssociates degree in Business Administration, followed by a bachelors degree in Business Administration Management. I'm currently pursing my MBA at Keiser and plan to be a three time graduate of Keiser University!
Video Testimonials