Academic Awards & Mark the Map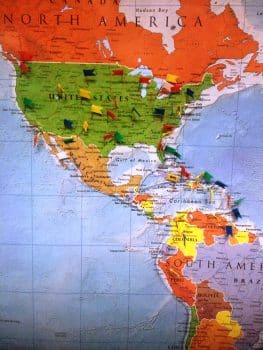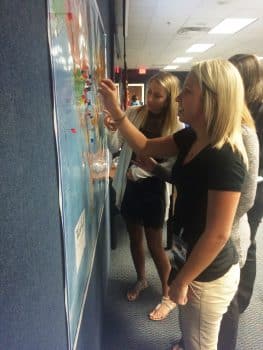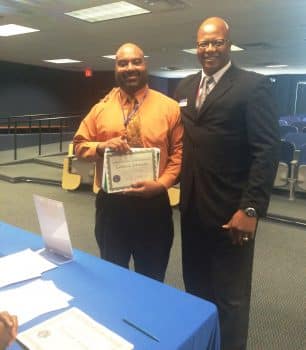 Our Students met with the Deans and were given Academic Awards in recognition of their academic achievement. Our back to school activities revolved around our "World Travel" theme, our students participated in an activity we called "Mark the Map!". Our students placed Flag pins on our map showing us where they have lived and where they have been. Our students are well traveled.
Travel Trivia & Blood Drive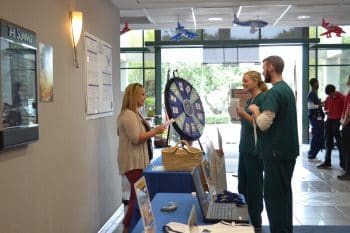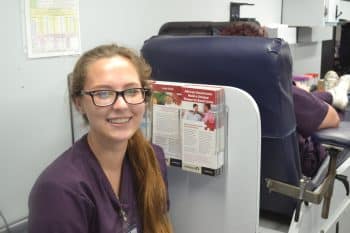 As part of our back to school activities the students participated in travel trivia and also donated blood.