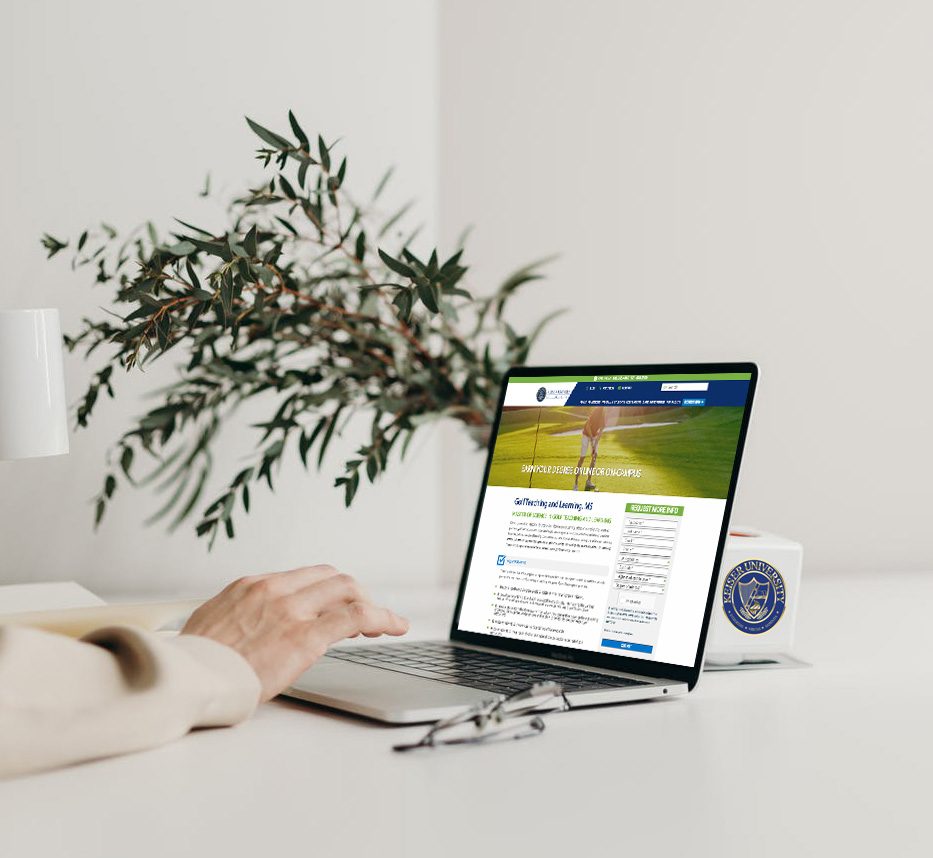 Keiser University Announces Online Master of Science Degree in Golf Teaching and Learning
April 27, 2021
FOR IMMEDIATE RELEASE
 Keiser University Announces Online Master of Science Degree
in Golf Teaching and Learning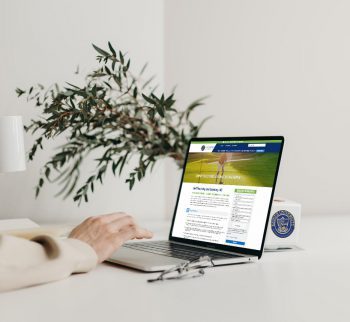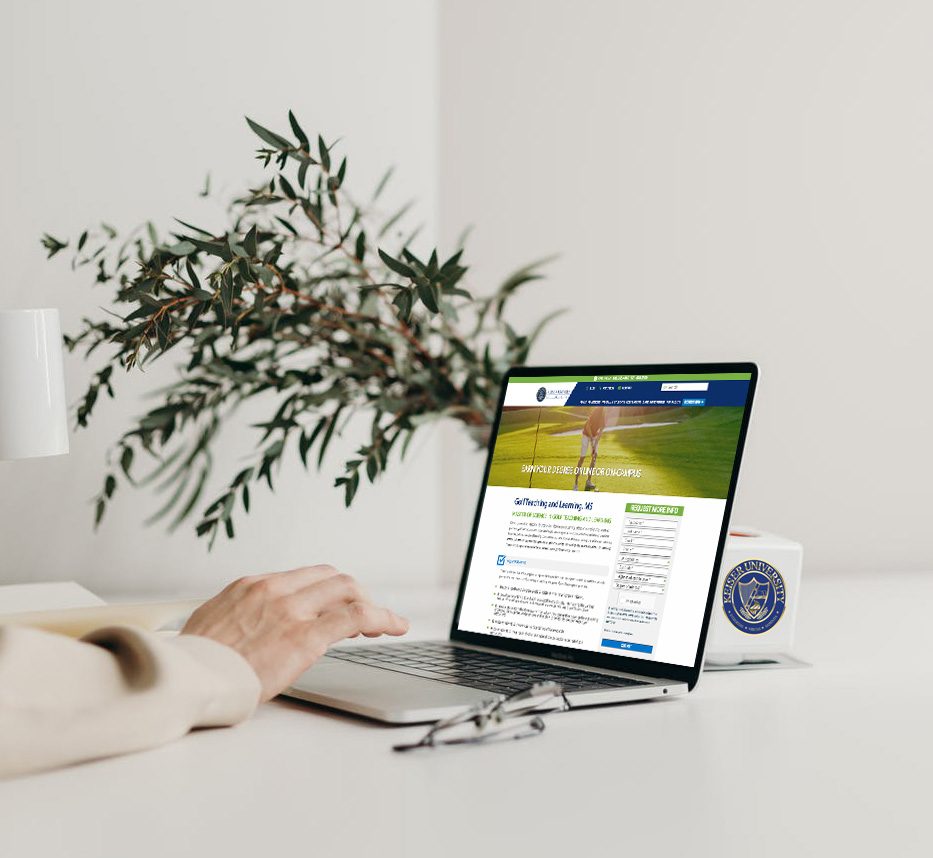 West Palm Beach, Florida – April 2021 Keiser University is pleased to announce that it now offers an online Master of Science degree in Golf Teaching and Learning. Designed to assist students in gaining the specialized knowledge required for a successful career in the golf instruction industry, Keiser University College of Golf (KUCOG) students will receive a blend of classroom instruction and experiential learning opportunities when the program begins in the fall 2021 semester.
The online program offers an in-depth exploration of critical golf instruction topics such as The Science of the Golf Swing, The Science of Learning, Motor Skill Acquisition, Facilitating the Adult Golfer, Teaching the Youth Golfer, The Business of Teaching Golf, and more.
To learn more and to apply, please click here.
Students will enjoy:
Classes taught by industry-experienced faculty. As part of Keiser University's "students first" environment, learners receive personalized attention from expert instructors, who have taught thousands of lessons in the golf instruction field.
One class at a time. With a focus on one class at a time as they complete each eight-week course before moving onto the next, many students find they can better balance school with work, family, and other responsibilities.
About Keiser University
Keiser University is a private, not-for-profit university, serving nearly 20,000 students and employing 2,900 faculty and staff members. Co-founded in 1977 by Chancellor Arthur Keiser, Ph.D., and Evelyn Keiser, the university currently offers more than 100 degrees at 21 Florida campuses, as well as online and at two international sites.
Keiser University is accredited by the Southern Association of Colleges and Schools Commission on Colleges as a level VI institution to award certificates and degrees at the associate, baccalaureate, masters, specialist, and doctoral levels. For additional information regarding Keiser University, visit http://www.keiseruniversity.edu.