Keiser University Professor Shares Insight Relating to 'Cause Marketing' Campaigns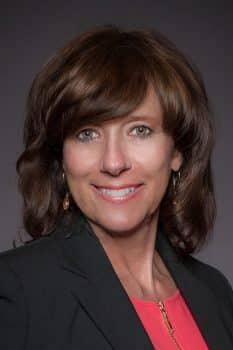 Keiser University professor Dr. Martha Rader recently shared information with Hannah Lutz, a staff reporter at Automotive News magazine relating to Auto Nation's Drive Pink campaign.
While weighing in regarding how 'genuine, passionate and committed cause marketing can create a win-win for companies as they set themselves apart from the competition,' Rader pointed out how women and millennials, two of the most dominant market segments with spending power of approximately 7 trillion and 200 million, often support companies with a cause. She shared that when cause marketing is created from closely held personal beliefs, experiences and passion as it seems with Auto Nation, genuine commitment can be a catalyst to inspire a shared purpose, values and goals.  This focus unites employees, managers, teams and community as they rally together and therefore can increase performance.
To view the article, please visit: http://www.autonews.com/article/20180129/RETAIL07/180129847/autonation-beat-breast-cancer-campaign
A Keiser University Flagship campus professor, Dr. Rader enjoyed a 33-year management and executive level career in the automotive financial services and banking industries prior to joining the field of higher education. Her roles included executive sales, marketing, operations, commercial lending and risk management positions. Her career accolades and successes include building and motivating strong cohesive cross-functional teams resulting in significant growth and increased human capacity and capital, change management, and shaping organizational environments that inspire highly collaborative relationships and loyalty across stakeholders. She was nominated for the Automotive News' 100 Leading Women in the North American Auto Industry in 2010, has served as a board member for non-profit organizations, and is an active volunteer within her community.