Miami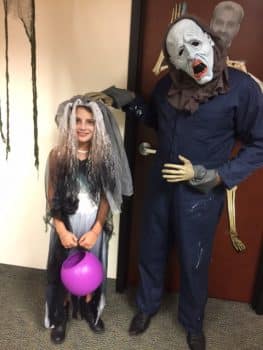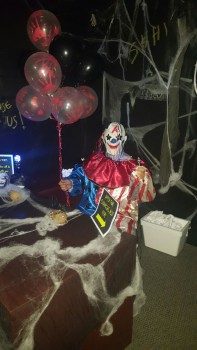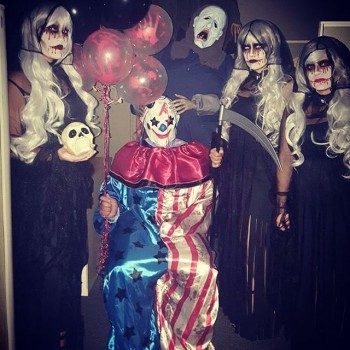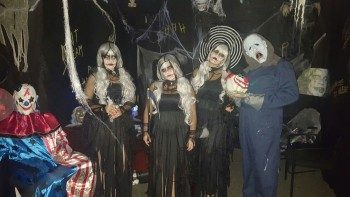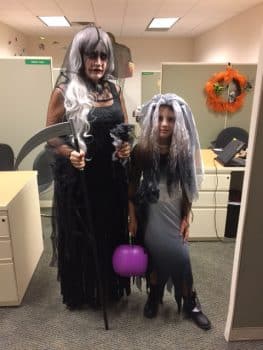 = = = = = = = = = 
Clearwater held their Scare Fair Open House, filled with activities for all – face painting, wart on witch, witch-hat-ring-toss, and labs decorated in a Halloween theme. Outside there was a bounce house, radio station Wild 94.1, and hot dogs for guests. Upstairs were vendors with treats for trick-or-treaters.  Faculty and staff joined in on the fun sporting their customs for the night.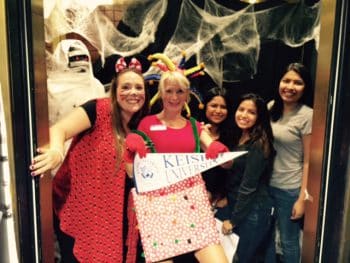 == = = = = = = 
Tampa's annual Scare Fair Open House, was an evening full of games, prizes, music and refreshments.  The kids had a great time trick-or-treating while the adults enjoyed a scary evening of crime scene clean-up, a haunted hospital room and more.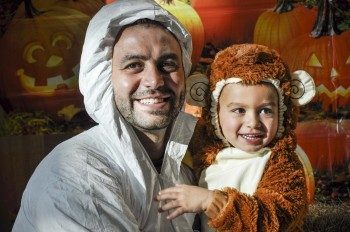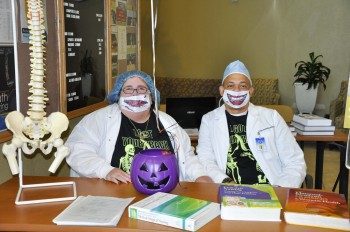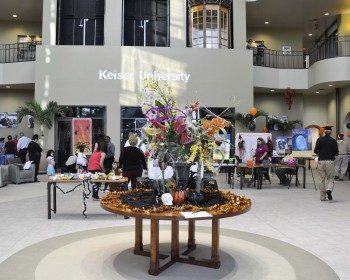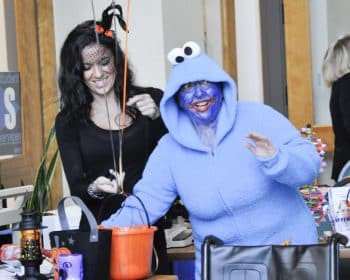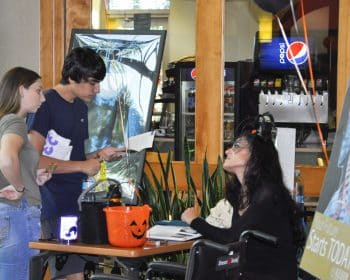 = = = = = = = = 
Pembroke Pines held their Scare Fair Open House with opportunities for attendees to get their face painted, color Halloween pictures, explore the haunted house, and enjoyed the music played by Y100.7.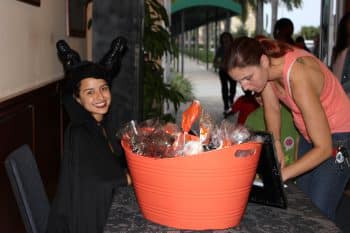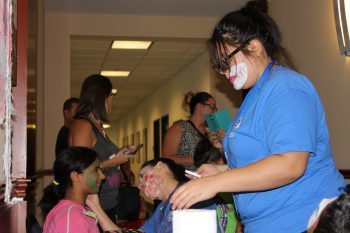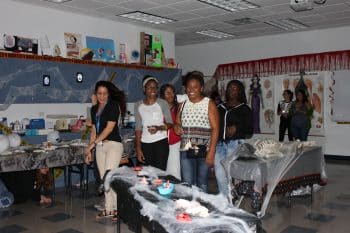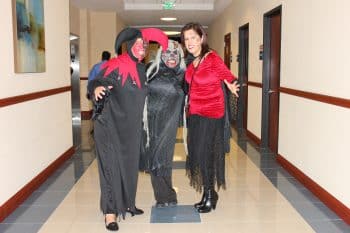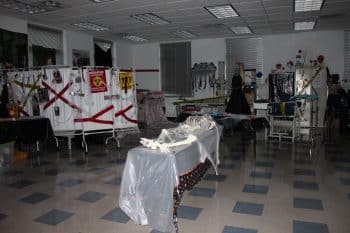 = = = = = = = =
Port St. Lucie held their Scare Fair Open House with some of the highlights being a Zombie Zone Haunted House as well as a "Kid Zone" that included face painting, pumpkin decorating, and trick-or-treating. There was also a Boo-tiful photo booth for guests to capture a memorable Keiser University PSL Scare Fair 2016 photo.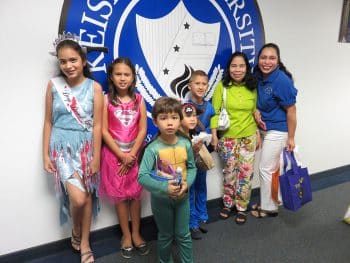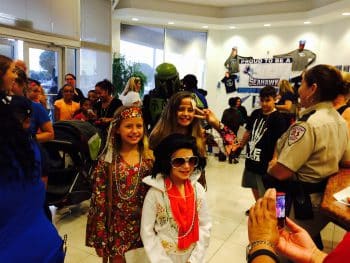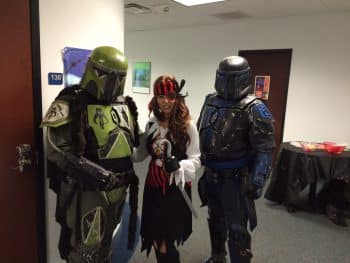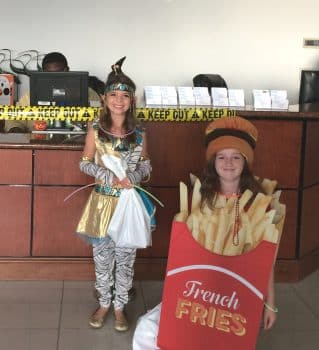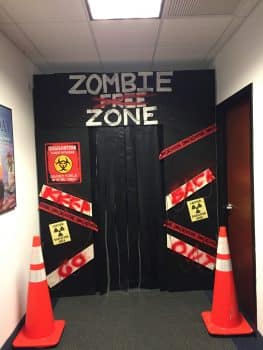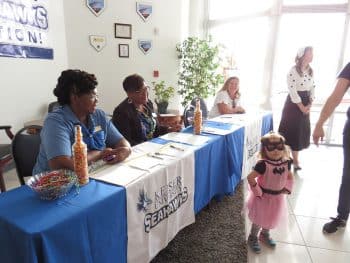 = = = = = = = = 
New Port Richey had a huge turnout for their Scare Fair Open House.  Staff and faculty decorated their trunks and gave out treats to all who attended.  There were hot dogs and chips, along with some games for the kids to play.  Radio station 95.7 was on hand to entertain everyone with spooky tunes.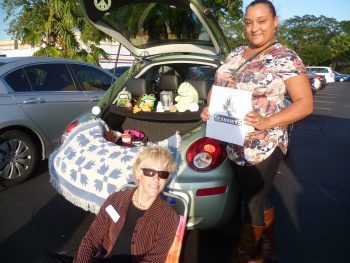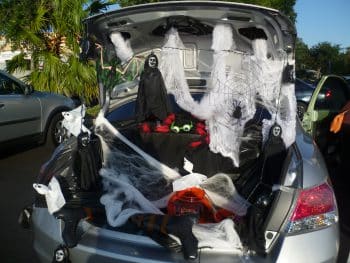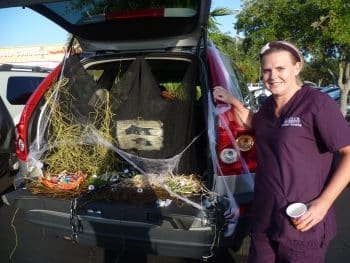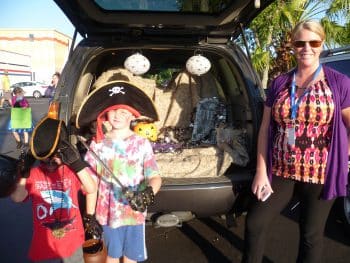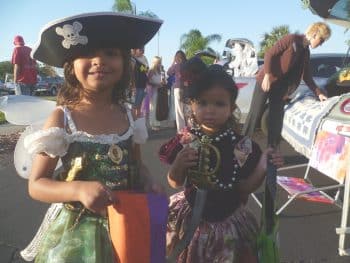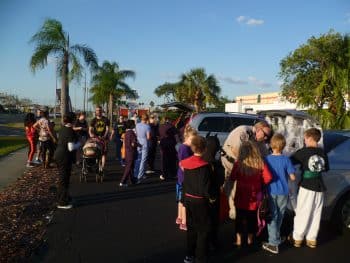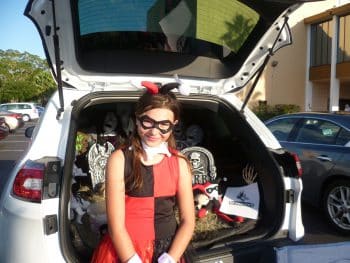 = = = = = = = = = 
The Jacksonville campus held its annual Scare Fair with over 350 attendees. Activities included a Murder Mystery Theatre, hosted and performed by our faculty, depicting an unsolved murder where the audience had to discover who done it! To prepare them for this task they went through a detective certification where our Bachelors in Forensic Investigation students trained them on picking up on clues. There was also a terrifying haunted house planned, executed, and performed by Physical Therapist Assistant students. Additional highlights – a trick-or-treat alley where visitors were able to get spooked and check out the program labs, a silent auction held by the Student Government Association, a costume trunk where those in need were provided with donated costumes, dance performances, games, and food.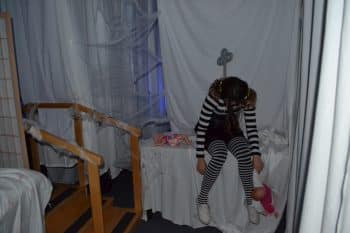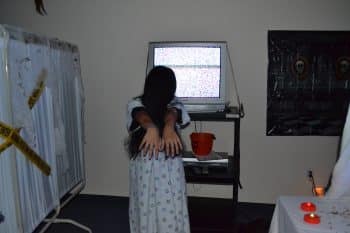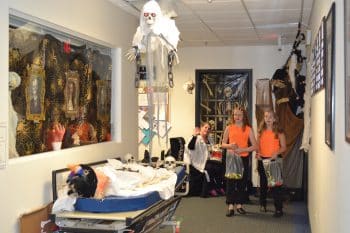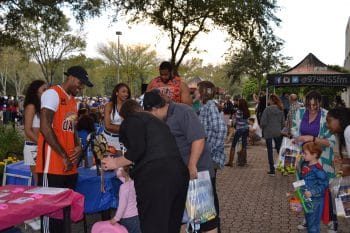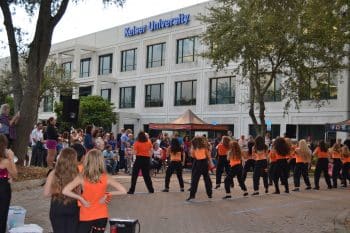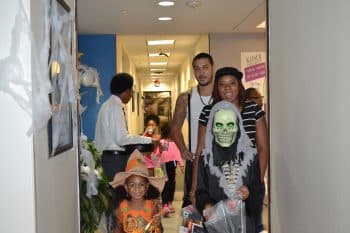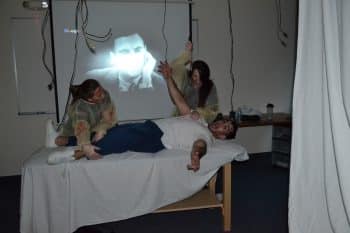 = = = = = = = = = = = = = =
The Ft. Lauderdale Admissions Department hosted their Annual Scare Fair Open House. The student organizations KUPASA (Physician Assistants) and NSNA (Nursing students) participated and welcomed the trick-or-treaters. All the programs and departments at the campus were represented. President Rhonda Fuller was on hand to assist with all the excitement. Hundreds of new visitors learned more about  programs offered at the campus.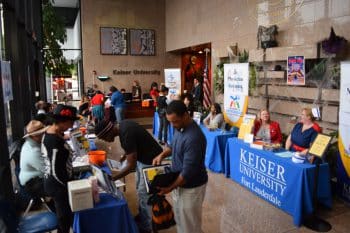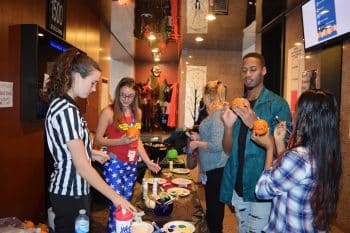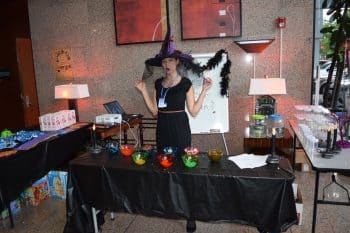 = = = = = = = = = = = = = = =
ORLANDO