Have you seen people at your campus wearing red? That is because KU has been raising funds and awareness for Cystic Fibrosis (CF) during the month of October.  Aside from wearing red, campuses have raised money for CF by hosting raffles, bake sales, dress down days, Penny Wars, and other fundraising events.  Contact your Student Services Department to find out how you can contribute to this worthy cause.
Below are some facts on cystic fibrosis and a chart to show where each campus is towards their fundraising goal.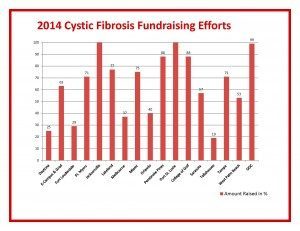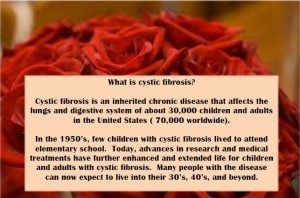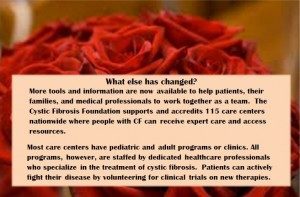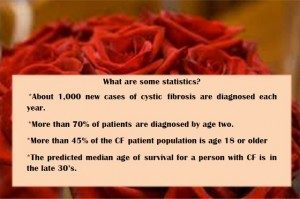 As always, feel free to email me with your comments, questions, concerns, and suggestions!
Your fellow KU student,