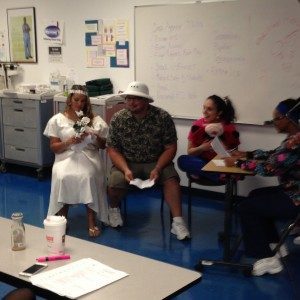 Melbourne Advanced Adult Health Nursing  students role play a psychotic disorder; schizophrenia where the client is brought to "Circles-Central" J to be admitted for exacerbation of his illness.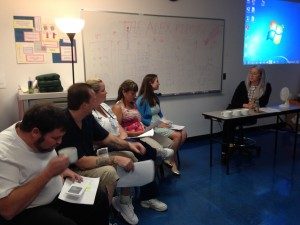 Nursing students role play eating disorders; anorexia / bulimia interviewed as a panel profiling "Real People, Real Lives," based on a like-skit from the reality t.v. show The Real World.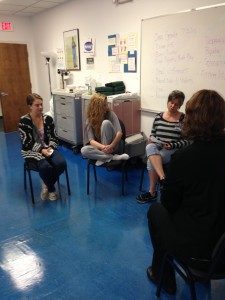 Advanced Adult Health Nursing students role play depression where the client comes together with her family in a family meeting provided with counseling services.