Nursing Students at Melbourne Learn Basic Patient Skills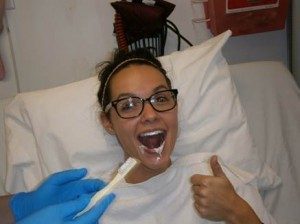 Keiser University Melbourne nursing students learn that a "pea" sized amount of toothpaste is really sufficient to complete the job effectively as they learn what it feels like to have someone else brush ones teeth .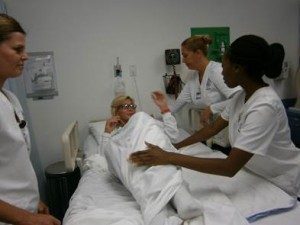 Practicing occupied bed making in the nursing lab on the Melbourne Campus,  provides the students with an opportunity to gain confidence in their skills and ability prior to performing the task with actual patients.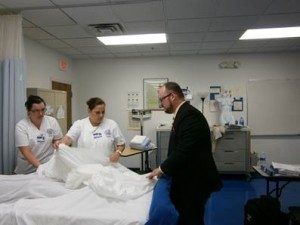 Nursing instructor, Mr. Daniel Perry, teaches Fundamentals students the fine art of bed making in the Melbourne nursing lab.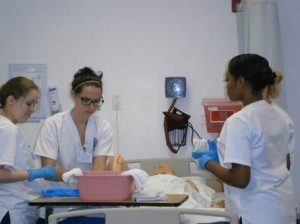 Practicing team bathing enables Melbourne students to practice proper bathing techniques, including providing privacy and keeping their client covered.