Students at Pembroke Pines participated in a writing contest sponsored by the Writing Studio. In keeping with the spirit of the holidays, the topic was, "Three Things in my Life for Which I am Grateful."
While it was difficult to select from the many compelling entries that were submitted, two winners were announced last week. The two winners selected are as follows: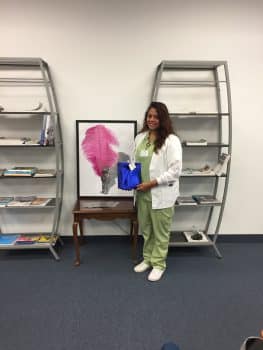 Jessica Ortiz, Dietetics and Nutrition, 1st place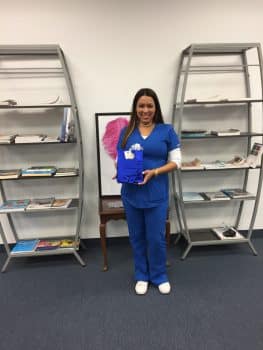 Dana Palacios, Occupational Therapy, 2nd place
Both winners were awarded prizes by Mr. Kidd, Campus President, and Dean Acebo, Dean of Academic Affairs.