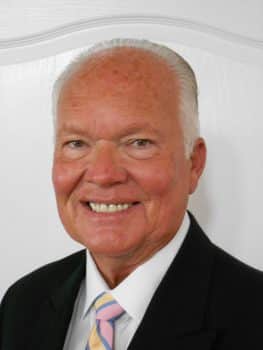 Name and job title at KeisrU?
Dr. Eric C. Wilson, PGA Legacy Master Professional, Executive Director of Golf Operations, Keiser University College of Golf.
When did you serve and in what branch of the military?
1968-1989, U.S. Air Force.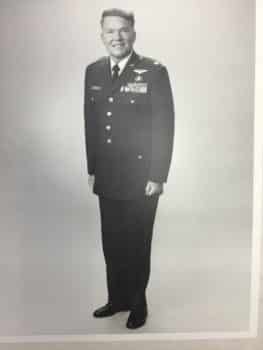 What did you do in the military?
Air Weapons Controller career field; retired as Lt. Col.
Tell us a little about what your role is at KeiserU?
Overall responsible for the successful operation of The College of Golf, and instructional facilitator for classes and golf lessons.
What is an accomplishment you are most proud of during your time with Keiser?
The successful start-up and continued development of The College of Golf program.
What is one thing about you that no one knows?
Flew upside-down at 100 feet above the North Atlantic Ocean, chasing whales in a supersonic TF-102 jet airplane.