Name and degree program at Keiser U?
Shelby Adams, Medical Assitant (AA)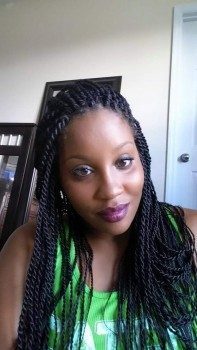 Do you have a significant other?  Kids?  Pets?
Divorced / 1 Daughter / No pets
When did you serve and in what branch of the military?
United States Marine Corps September 2010 – March 2013 (Honorable Discharge)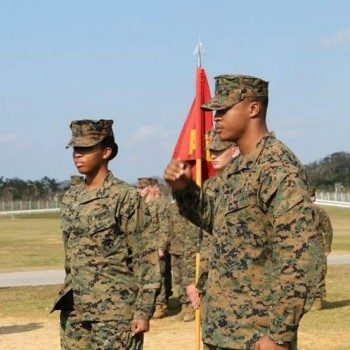 What did you do in the military?
Combat Engineer 1371
Tell us a little about what made you choose Keiser U?
I chose Keiser because they allowed me to start college when I wanted to and there was no wait.
What do you want to be when you grow up and graduate?
I'd like to travel up north to retire with my daughter, open a business and work as a medical assistant.
What is an accomplishment you are most proud of during your time with Keiser?
My greatest accomplishment while here at Keiser has been becoming a part of Student Veterans of America (SVA) and passing my classes.
What is one thing about you that no one knows?
I am very talkative but shy at first.