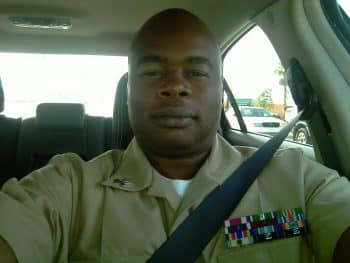 Name and job title at KeisrU?
Yusuf Peoples, Military Affairs Specialist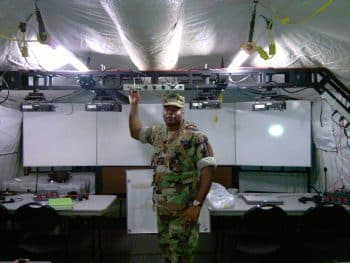 When did you serve and in what branch of the military?
On May 5th, 2014 I retired from the US Navy, after 22 years of service.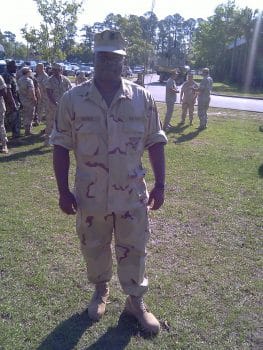 What did you do in the military?
My rate or job in the Navy was an Operations Specialist 1st class. With the rank of E6.  After being on ships for the earlier part of my career I switched and became a "Dirt Sailor" for the last 12 years of service (Navy expedition unit on the ground). Using my skills in a Tactical Operations Center (TOC), advising, plotting contacts and generating SITREPS to higher authority.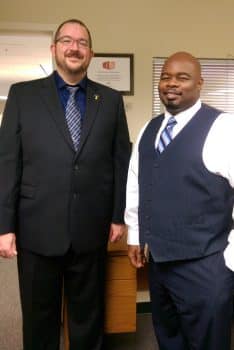 Tell us a little about what your role is at KeiserU?
Every campus has a School Certifying Official or SCO who is responsible for their Veteran population in regards to their certifications (basically vouching for the credits that they are attempting), attendance, grades, disciplinary issues, etc…). This is a collateral duty for this individual. I support them as a resource, oversight in terms of policy & procedures, escalations and approve the weekly stipend/14 day credit balances.
What is an accomplishment you are most proud of during your time with Keiser?
When I first started here it felt like each campus was their own little island or village. I am proud of the SCO's that may have felt like they were hanging in the wind, but through good communication with myself and my team are slowly but surely being developed and meeting the daily challenges. All to ultimately service our Veteran students.
What is one thing about you that no one knows?
I am afraid of funeral hearses or I would like to revisit places but as a tourist instead of a service member.