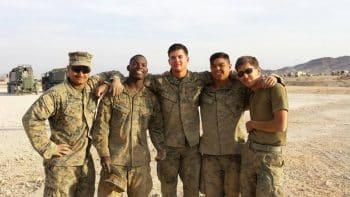 Name and degree program at Keisr U?
Joseph Small. I am studying for a BSIS in Business Administration & Legal Studies.
Do you have a significant other? Kids? Pets?
None to the above.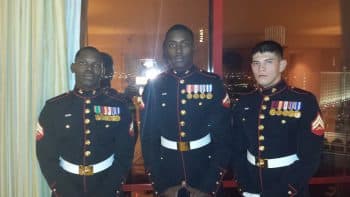 When did you serve and in what branch of the military?
I served in the Marine Corps for August 2010 to August 2014. I am currently in the Marine Corps Reserve and have been since November 2015.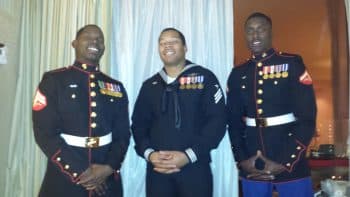 What did you do in the military?
I was a Field Radio Operator. I held numerous positions ranging from Records NCO to Communications Chief.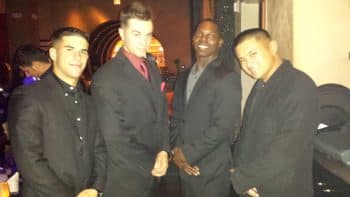 Tell us a little about what made you choose Keiser U?
Keiser University offered the individual attention that I needed. They also have night classes, which allows me to work and continue my education. I didn't want the traditional university skill but wanted the same education and Keiser University was able to provide that to me.
What do you want to be when you grow up and graduate?
After graduation, I want to go to a Florida law school and continue my education in order to practice business law.
What is an accomplishment you are most proud of during your time with Keiser?
My greatest accomplishment at Keiser is making the Dean's List 4/5 times since my enrollment here at Keiser.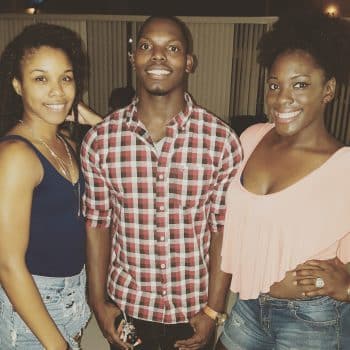 What is one thing about you that no one knows?
One thing about me that no one knows is that I'm terrified of failure.