What is your degree program at Keiser University?
My degree program as of right now is the paralegal associate of arts degree.  Along with the paralegal courses, I have also taken several upper bachelors level legal classes as well at Keiser University. In addition to the associate degree that I will have earned when I graduate in June, I fully intend upon staying in school to complete the year remaining to attain a bachelors in legal studies.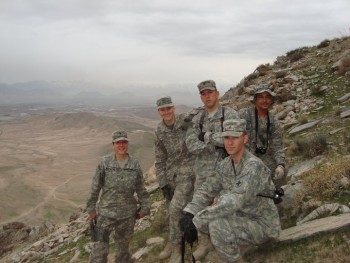 Do you have a significant other?  Do you have children or pets?
I do have a significant other named Patrick that I have been with for five years and engaged for almost a year. Patrick and I moved to Florida together from Illinois and I have known him and his family since I was fifteen. I do not have actual children, but I have a dog and a cat that sometimes feel as if they are children. I have a female dog named Ginger who I rescued as a birthday present to myself over four years ago. In addition to Ginger I have a cat named Dioge who my fiancé brought him in the house exclaiming to me that someone left the poor helpless being to die. No one ever came forward to claim him and now cats have a place on the pet veto list.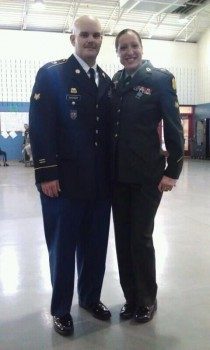 When did you serve and in what branch of the military?
I served in the United States Army for 9 years.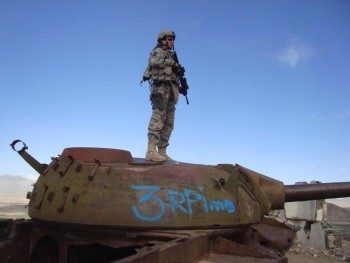 What did you do in the military?
My MOS or job in the Army was a chemical biological radiological nuclear operations specialist, also known as CBRN where I would teach other soldiers about chemical warfare and teach them how to react should there be a chemical attack. As a CBRN the military also worked with civilian first responders in hazmat operations.  I served in Afghanistan where I did not utilize my MOS in the military and instead conducted mainly security missions. I performed dismounted patrols, convoys, and personal searches. During my deployment in Afghanistan I learned that I had the ability to pick up the native languages of the region by making friends with the local nationals in and around the base and mimicking their accents and mannerisms. I picked up enough of the language that I could hold my own in most conversations in Farsi without an interpreter. Due to my ability to converse with the locals, my mission then changed to then being a local national escort on base and also take local national through the biometrics when individuals would come to base with intelligence.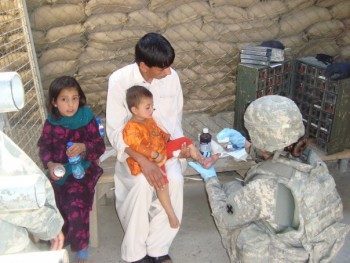 Tell us a little about what made you choose Keiser U?
The reason that I chose Keiser University was that they were non-profit and with the large majority of the student body being former military. When I first met with admissions counselor it seemed as if the school was quite adept in navigating the complicated paperwork that comes along with obtaining the educational benefits from serving in the military.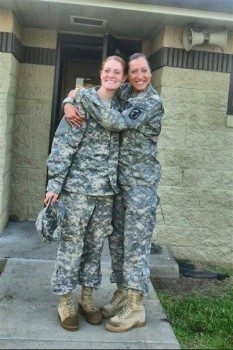 What do you want to be when you grow up and graduate?
When I graduate I have the aspiration to work in government law. I want to be a part of implementing positive change in society. I want to work to improve the veteran's administration rather than complain about all the issues. I want to change the ways that laws are written so that people are not as able to get away with milking the system by way of loop holes.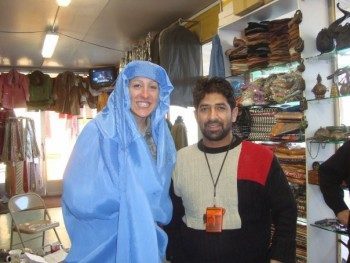 What is an accomplishment you are most proud of during your time with Keiser?
An accomplishment that I am most proud of during my time with Keiser University is my involvement with veterans treatment court in the Hillsborough area in becoming a mentor to veterans accepted into the treatment court.  While the program has only been around in the Tampa area for three years, it has accomplished a great deal for not only the veterans, but also for the community and surrounding counties.  Not only is it a fantastic program it of itself, attending the veterans court proceedings help to build up my legal education.
What is one thing about you that no one knows?
The one thing that I will say very few people know about me is that I really do not care for the band U2 at all. I do not understand how great people think they are and to admit how much I dislike them feels almost as if I am admitting I hate the Beatles.