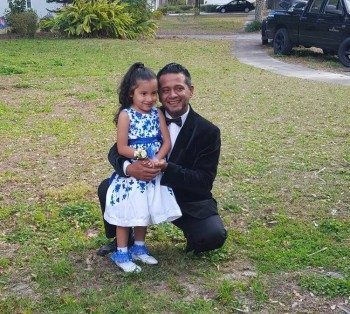 Name and job title at KeisrU?
Victor Villeda- Associate Bursar KU Tampa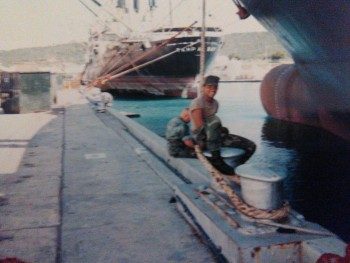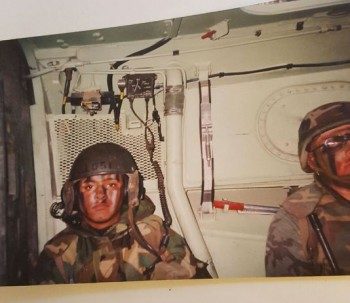 When did you serve and in what branch of the military?
I served 1993 – 1997 in the United States Marine Corp
What did you do in the military?
I was a 2531 Field Radio operator
Tell us a little about what your role is at Keiser U?
I assist our students by managing all their ledger card charges, refunds, and payments. I am a member of the Campus Response Team, which is group of staff and faculty members who act fast to assess any emergency situations that may arise on campus. I am Student Veterans of America (SVA) chapter advisor  and my role is to act as a liaison between SVA, Student Government members, staff, and faculty.
What is an accomplishment you are most proud of during your time with Keiser?
I have two accomplishments to share…(1) Christmas of 2014 I overheard a student in the book store say she had never been able to give her daughter a traditional Christmas because they never had the money for a Christmas tree.  I made sure Santa Clause had a Christmas tree for her and her daughter, along with all the trimmings so they could decorate their new Christmas tree.  We had it under the Keiser tree in our front lobby before Christmas Eve. (2) In 2016 I was asked to help spearhead our campus SVA initiative.
What is one thing about you that no one knows?
I can make beef wellington.