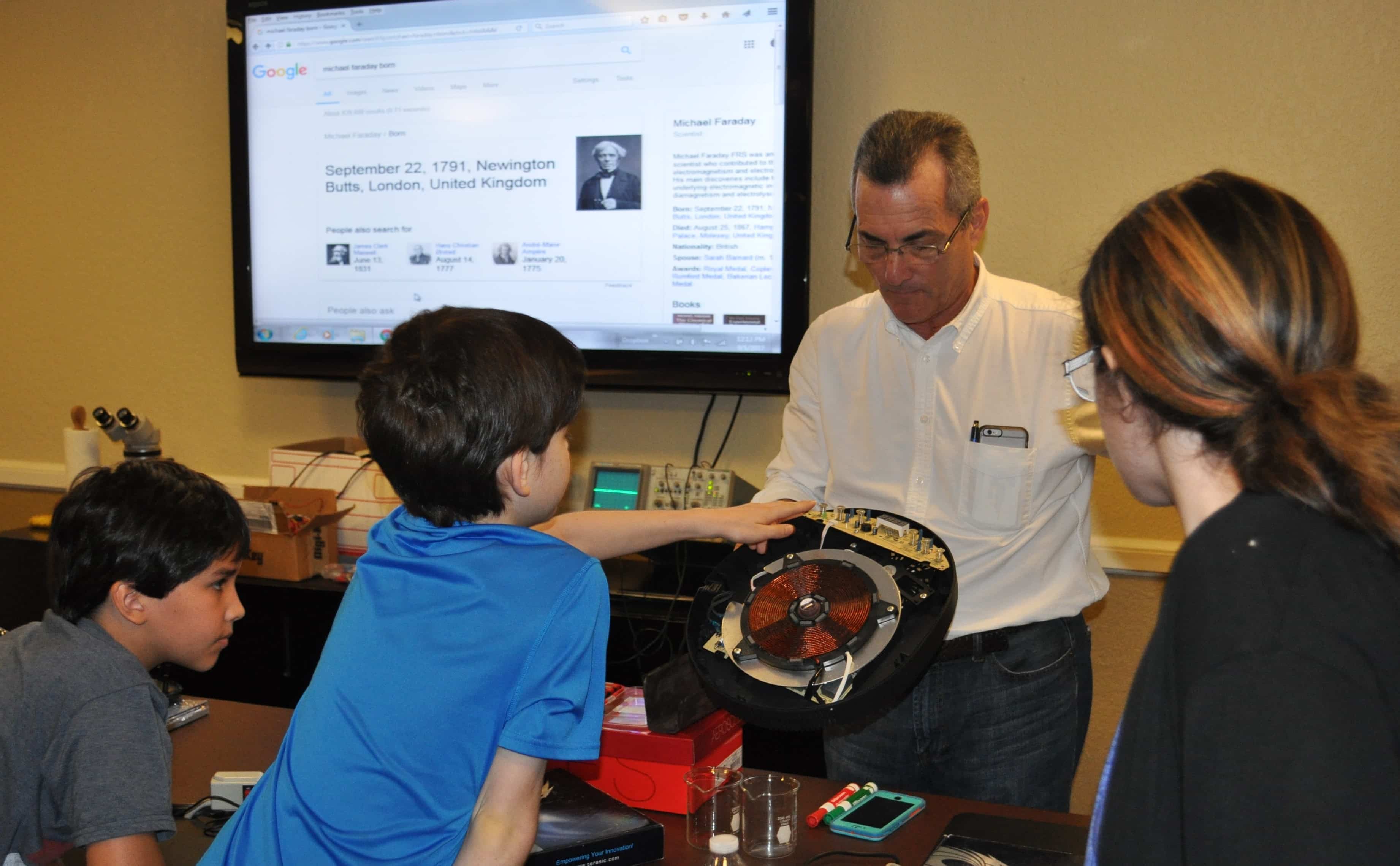 Tampa Professor Hosts Summer Camp for Kids Serious About Learning Engineering While Having Fun
Why wait until college to learn engineering? That's the thought behind a summer camp created by Dr. Stephan Athan, University Department Chair in Applied Engineering at Keiser University – Tampa. Each summer he hosts a unique engineering camp for kids ages 8 to 18, who are uber curious students of science and technology and serious about learning in a challenging, yet fun environment. Athan designed the five-days of workshops to inspire, enlighten, and empower participants through the teaching of engineering theory, application and career or so called "soft" skills.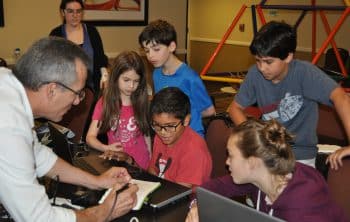 "I try to engage them through discussion, presentations, projects and videos that cover a broad range of scientific and technical topics," Athan said. "All the class material is customized and presented by real engineers. We want participants to think creatively at all levels and to mentor each other."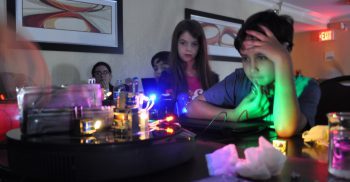 The theme for this summer's Engineering Minds Workshop on the Keiser University – Tampa campus is "Failure Engineering" with a touch of aerospace engineering. It features a lot of hands-on experiments and demonstrations, test equipment, and a planned tour of CAE USA, a global manufacturer of commercial and defense aircraft simulators.
The workshop's primary project technology is the Field Programmable Gate Array (FPGA). Athan's advanced curriculum allows middle and high school students to utilize Altera/Intel FPGA tools by the second day of the workshop. He says the technology and application go beyond the traditional use of general purpose robotics, microcontrollers, microprocessors and programming platforms offered at other summer programs.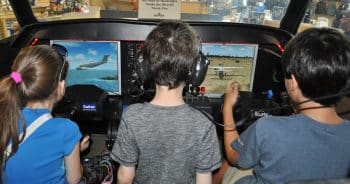 "Instead, our students learn the DNA of drones and robotics, as well as the valuable differences between hardware and software development," Athan said. "They learn to design and build any type of system they want, and never again have to settle for an off the shelf or store-bought solution."
During the camp week, participants will assemble and interact with the R.A.D Climber, a portable interactive jungle-gym apparatus used to teach engineering principles while developing coordination and maintaining health.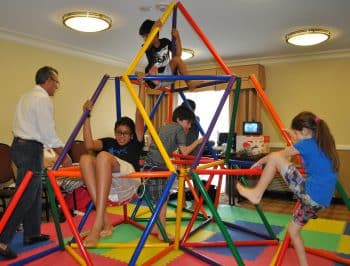 "RAD stands for Rapid Assemble Disassemble. What is so cool is that it requires no screws, nuts, bolts or tools, and can be quickly put together or taken down by children of all ages – indoors or outdoors," Athan said. "It helps promote cooperation, creativity and innovation, but the kids just think it's fun."
The camp is limited to 15 students on a first come, first serve basis. It runs Monday through Friday, July 16-20, from 9 a.m. to 3 p.m. The fee is $350 per student with discounts available for siblings and military families. For more information, visit engineeringminds.org.