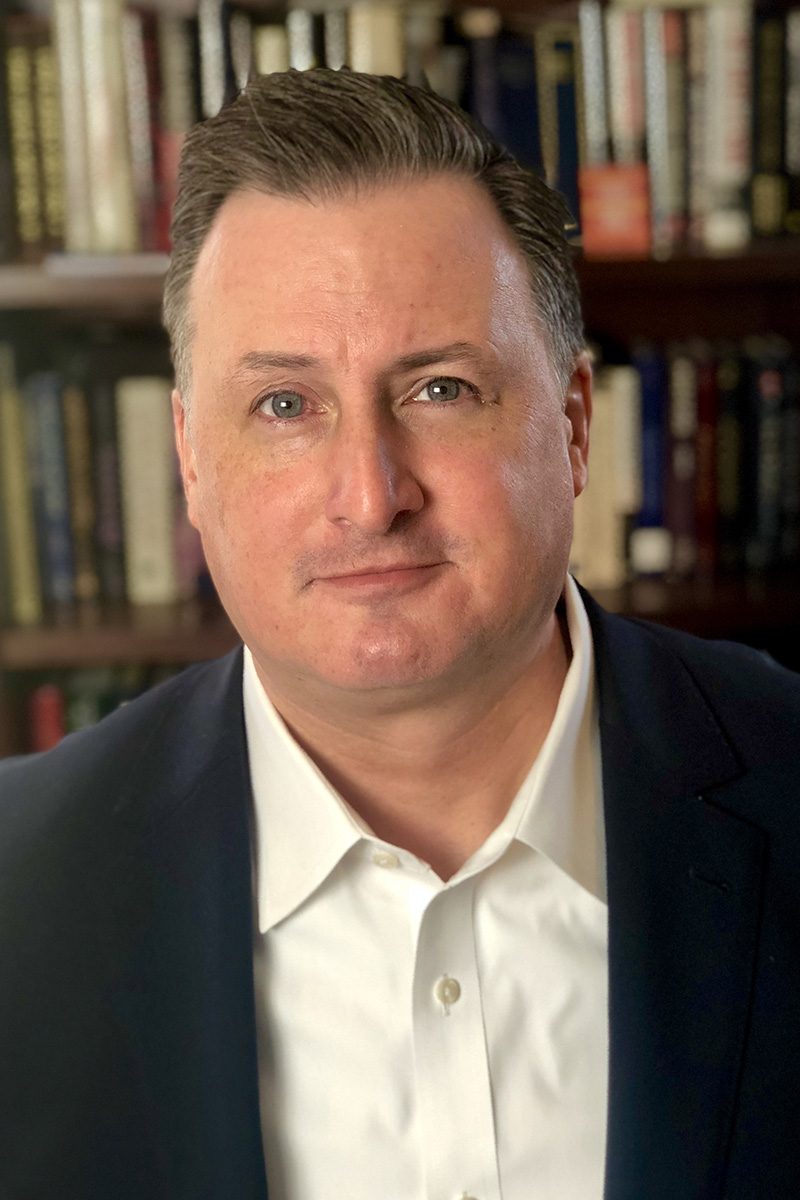 Keiser University names Ryan Sagers, Ph.D., as new president of Fort Lauderdale and graduate school campuses
Keiser University names Ryan Sagers, Ph.D., as new president of Fort Lauderdale and graduate school campuses
Media Contacts:
Lisa Kronhaus / 954-732-2806 / [email protected]
Jeff LaLiberte / 954-821-3986 / [email protected]
FORT LAUDERDALE, Fla. – Keiser University Chancellor Arthur Keiser, Ph.D., has announced the appointment of Ryan Sagers, Ph.D., as the president of the Keiser University Fort Lauderdale campus and the Keiser University Graduate School. Sagers joins Keiser University with more than 20 years of higher education leadership experience.
"We are delighted to welcome Dr. Sagers to Keiser University and are fortunate to have him as the leader of our Fort Lauderdale campus," said Arthur Keiser, Ph.D., Chancellor and Chief Executive Officer. "He brings a wealth of experience to his new role and a proven track record of institutional growth and positive student outcomes."
Sagers joins Keiser University after six years of leadership at Adtalem Global Education/DeVry University as the president of the company's mid-Atlantic and west regions. In this role, Sagers was responsible for executive oversight of 14 campus locations and the academic success of more than 40,000 students. Under his guidance, his campuses saw an 8.9 percent increase in student retention. Sagers helped lead several campuses through reaccreditation with the Higher Learning Commission. Additionally, Sagers was the co-founder and president of the Utah Association of Private Sector Colleges and Universities.
"I have long admired Keiser University for their remarkable institutional growth and strong student outcomes," said Sagers. "I am both honored and humbled to have the opportunity to play an active role in advancing the Keiser legacy and look forward to the years ahead as a member of the Seahawk Nation."
Sagers has been involved in charitable work for more than two decades and currently serves as an advisory board member for the Coatesville School of Innovation and the KNGDM Impact Fund. He is the recipient of numerous awards including the Dalmas Nelson Award for research from the Utah Center for Public Policy & Affairs.
Sagers holds a doctorate in interdisciplinary studies from Creighton University and a Master of Science in Public Administration from the University of Utah. He possesses bachelor's degrees in philosophy and business management and is currently earning a master's in philosophy, religion, and science from the University of Edinburgh.
About Keiser University
Keiser University is a private, not-for-profit university, serving nearly 20,000 students and employing 3,800 faculty and staff members. Co-founded in 1977 by Chancellor Arthur Keiser, Ph.D., and Evelyn Keiser, the university currently offers more than 100 degrees at 21 Florida campuses, as well as online and at two international sites.
Keiser University is accredited by the Southern Association of Colleges and Schools Commission on Colleges as a level VI institution to award certificates and degrees at the associate, baccalaureate, masters, specialist, and doctoral levels. For additional information regarding Keiser University, visit www.keiseruniversity.edu.